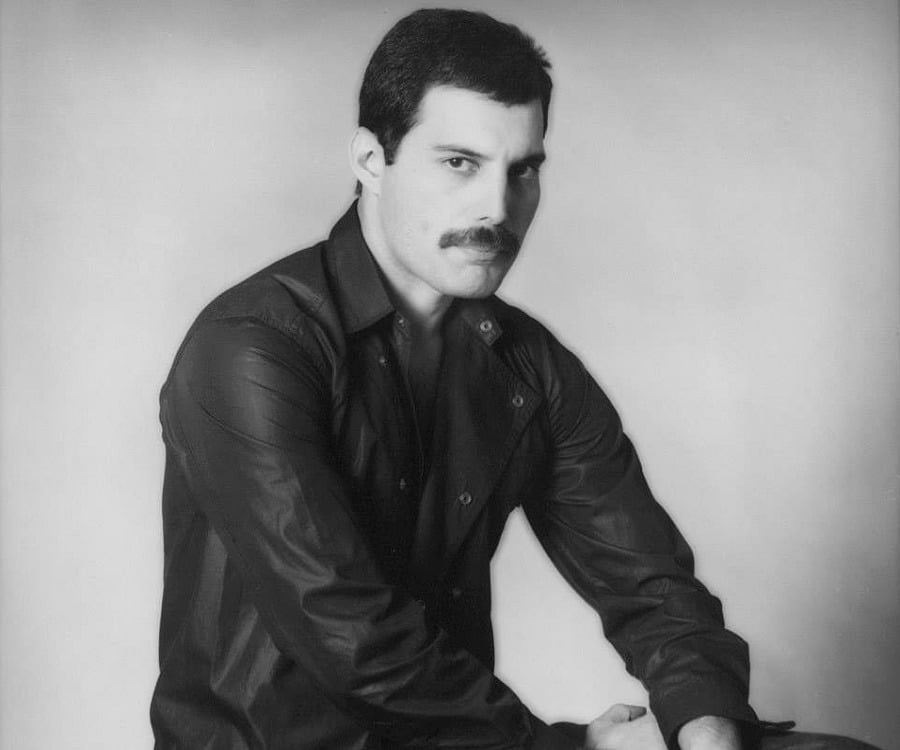 Birthday: 05 September 1946
Born In: Stone Town, Tanzania
Died On: 24 November 1991
Freddie Mercury's songwriting skills and his four-octave voice swayed the fans of rock music. He is regarded as one of the most excellent rock musicians in the history of the genre and was posthumously inducted into 'Rock and Roll Hall of Fame'.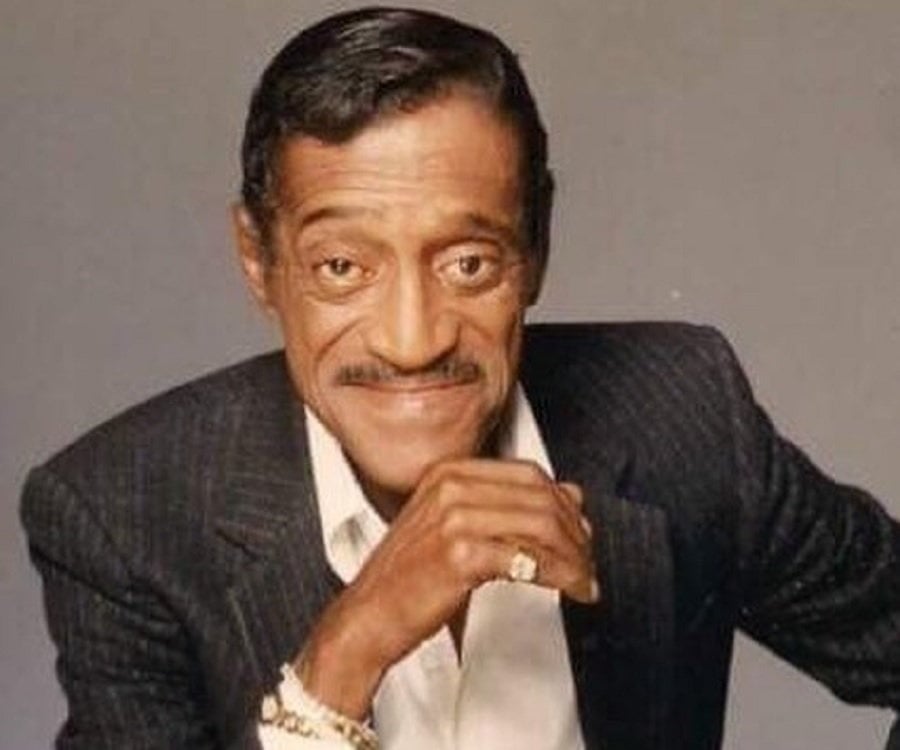 Birthday: 08 December 1925
Born In: Harlem, New York, United States
Died On: 16 May 1990
The recipient of the prestigious 'Kennedy Center Honors', Sammy Davis Jr. is one of the greatest impressionists of all time. A man of many talents, Sammy also entertained his audience with his singing, dancing, and acting skills. He was posthumously honored with the 'Grammy Lifetime Achievement Award' in 2001.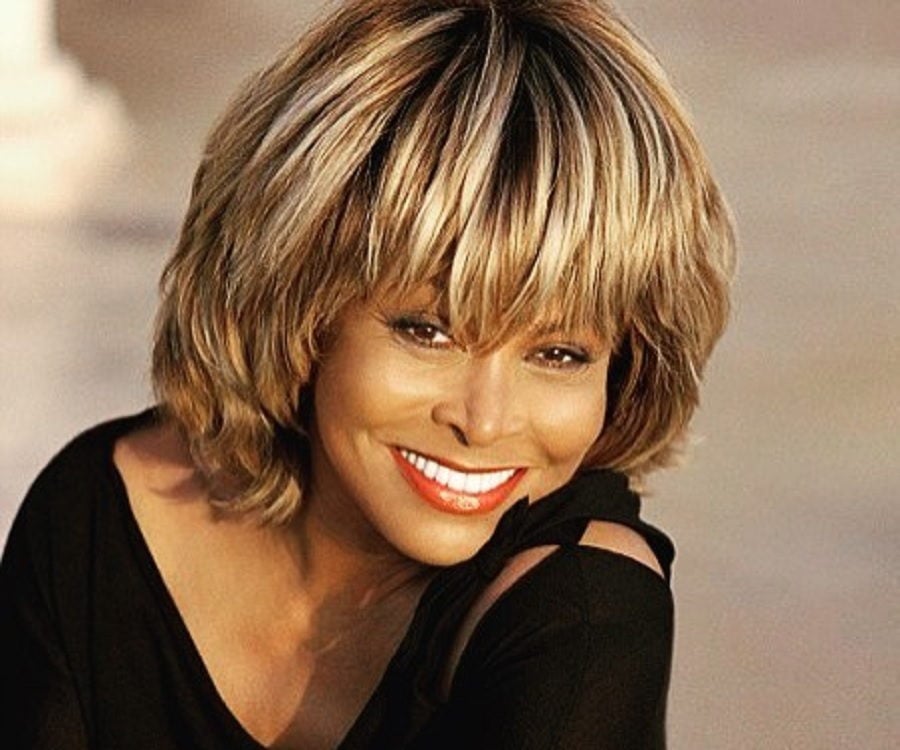 Birthday: 26 November 1939
Born In: Nutbush, Tennessee, United States
Age: 82
Known as 'The Queen of Rock 'n' Roll', Tina Turner is one of the best-selling artists of all time. A recipient of the 'Kennedy Center Honors', Tina has been named in 'Rolling Stone' magazine's list of '100 greatest artists of all time'.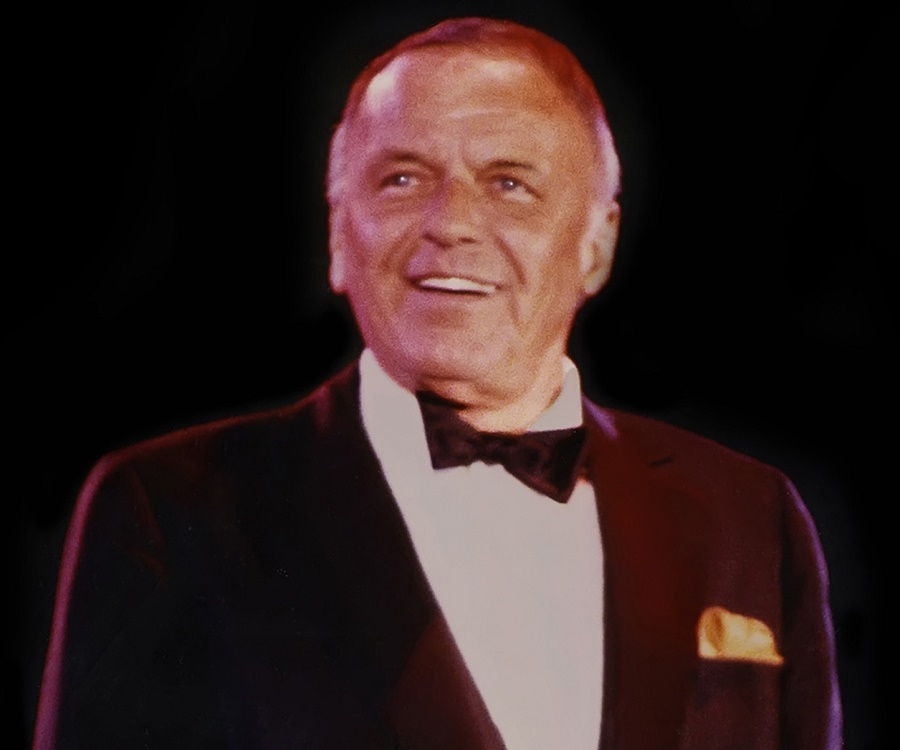 Birthday: 12 December 1915
Born In: Hoboken, New Jersey, United States
Died On: 14 May 1998
Having sold over 150 million records globally, Frank Sinatra was one of the most famous and influential musical artists of the 20th century. He was also a fine actor and winner of an 'Academy Award' and 'Golden Globe'.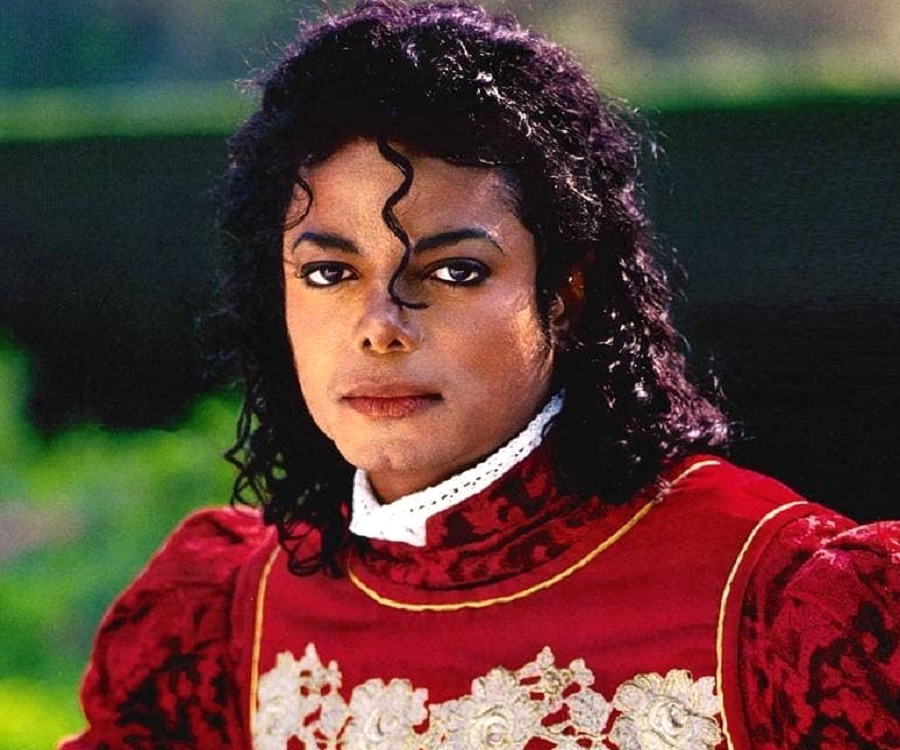 Birthday: 29 August 1958
Born In: Gary, Indiana, United States
Died On: 25 June 2009
Popularly known as the 'King of Pop', Michael Jackson is one of the most decorated and celebrated artists of all time. One of the greatest singers and dancers of all time, Michael was inducted into the 'National Museum of Dance and Hall of Fame', the only recording artist to have been inducted.