Also Known As: Marguerite Annie Johnson
Birthday: 04 April 1928
Born In: St. Louis, Missouri, United States
Sun Sign: Aries
Died On: 28 May 2014
Before Maya Angelou got into a respectable profession, her life was traumatic. She was sexually abused in childhood, became mute for five years and later worked as a prostitute, pimp, and nightclub dancer. However, these hard experiences could not keep down her spirit. She worked with Martin Luther King Jr., and went on to become an influential and inspiring writer, poet, and singer.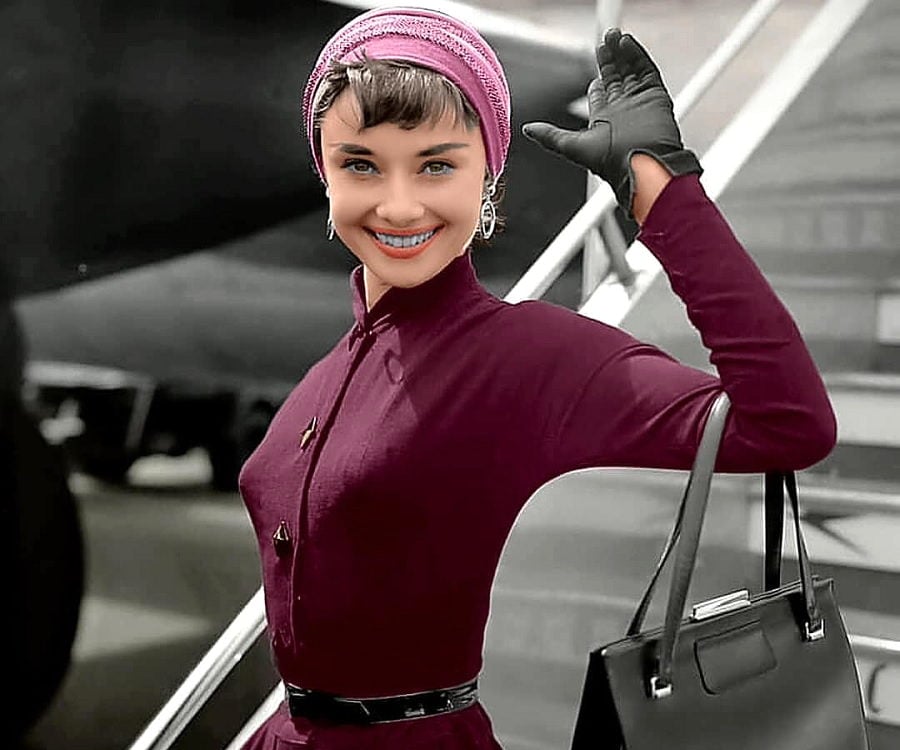 Also Known As: Audrey Kathleen Ruston
Birthday: 04 May 1929
Born In: Ixelles, Belgium
Sun Sign: Taurus
Died On: 20 January 1993
Audrey Hepburn survived the trauma of the Second World War after witnessing the atrocities first-hand and helping the Dutch resistance against the Nazi reputation. She did not let this tragedy affect her and became one of the Western world's most prolific actresses and a style icon.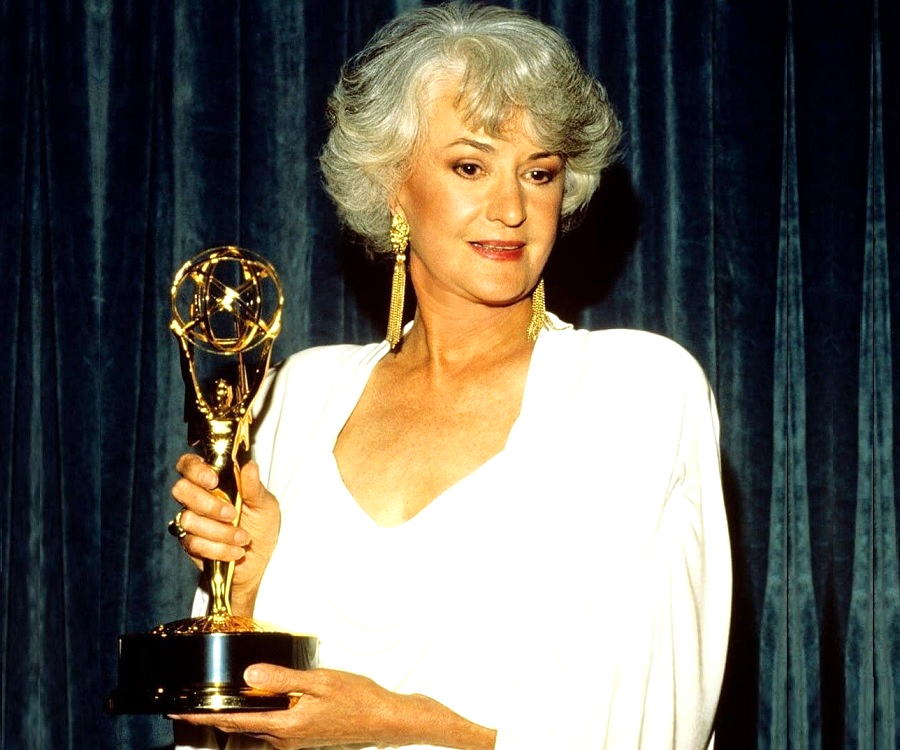 Also Known As: Betty Marion White Ludden
Birthday: 17 January 1922
Born In: Oak Park, Illinois, United States
Sun Sign: Capricorn
Died On: 31 December 2021
Even after entertaining millions for more than 80 years, Betty White continues to entertain as one of the oldest living celebrities. According to a survey, many retirees see Betty as their perfect role model.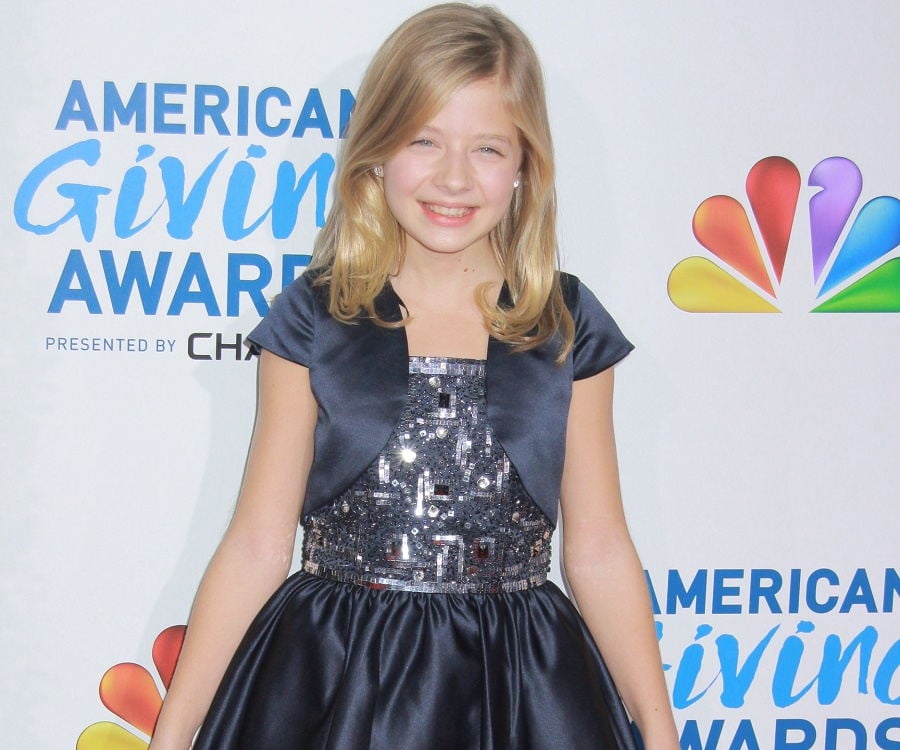 Also Known As: Jacqueline Marie Jackie Evancho
Birthday: 09 April 2000
Born In: Pittsburgh, Pennsylvania, United States
Sun Sign: Aries
Age: 22
Jackie Evancho released her debut independent studio album at the age of nine. By the time she was 20, she had released eight studio albums. She is considered a great role model for young girls around the world.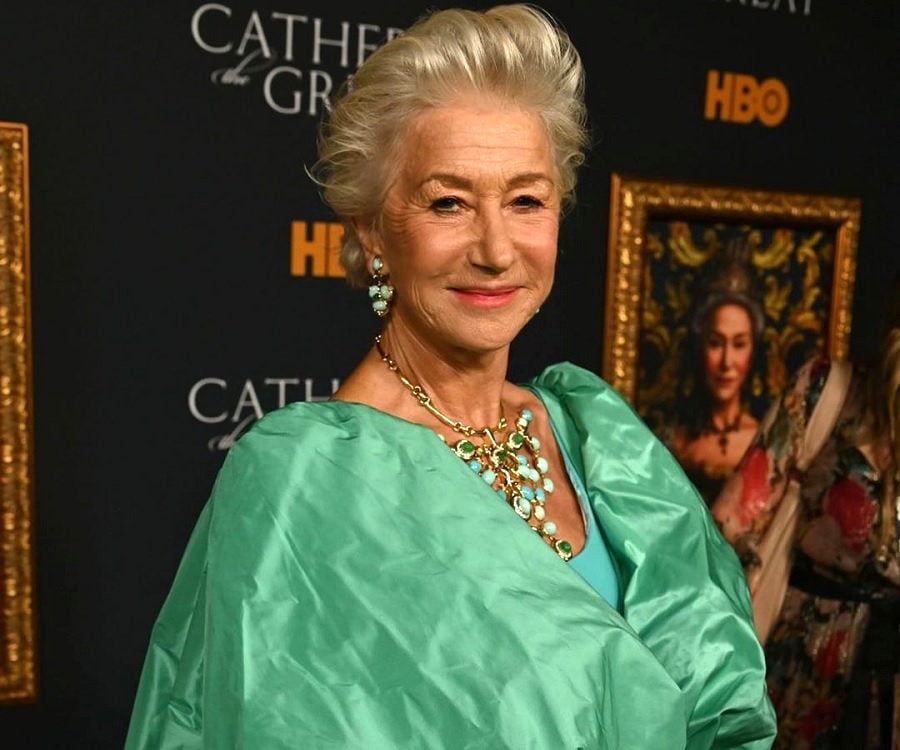 Also Known As: Dame Helen Lydia Mirren, Helen Lydia Mironoff
Birthday: 26 July 1945
Born In: Chiswick, London, England
Sun Sign: Leo
Age: 77
Dame Helen Mirren has won many prestigious awards, including the 'Academy Award,' 'Tony Award,' and 'Primetime Emmy Awards' in an illustrious career spanning more than 50 years. Needless to say, she serves as a role model for aspiring actors around the world.