Birthday: 13 June 1926
Born In: Mount Vernon, Ohio, United States
Died On: 10 January 1982
In 1976, Paul Lynde was voted the 'funniest man of the year' for which he received an award at the 'AGVA Entertainer of the Year Awards'.
Birthday: 08 January 1941
Born In: Stoneygate, Leicester, England
Died On: 04 October 1989
Graham Chapman was part of the popular comedy group 'Monty Python'. He was popular among the masses, so much so that the 'Asteroid 9617 Grahamchapman' was named in his honor.
Birthday: 15 June 1973
Born In: Albuquerque, New Mexico, United States
Thanks to his comedic skills, Neil Patrick Harris has won several prestigious awards, such as 'People's Choice Awards' and a 'Primetime Emmy Award'. In 2015, he hosted the 87th Academy Awards and became the first openly gay man to host the Oscars.
4. Billy Eichner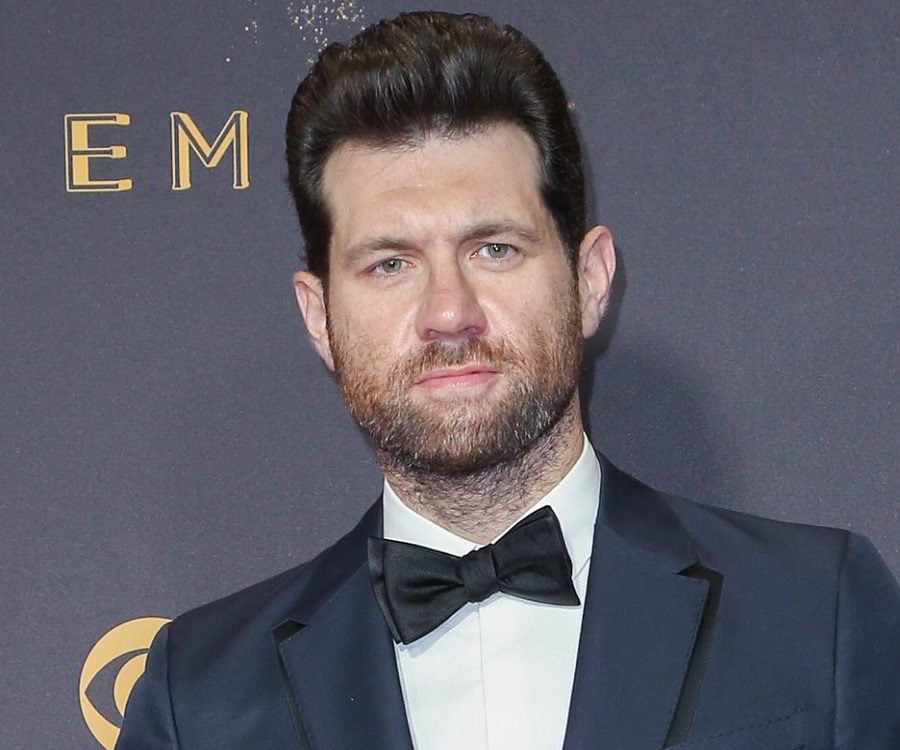 Birthday: 18 September 1978
Born In: New York City, U.S.
Billy Eichner earned a 'Webby Award' in the segment 'Online Film & Video: Comedy, Individual Short or Episode.' and 'Daytime Emmy' and 'Primetime Emmy' nominations for hosting the comedy game show, 'Billy on the Street.' His character in 'Parks and Recreation' was promoted from recurring to regular.
Birthday: 08 January 1957
Born In: Hampstead, London, England
Stephen Fry is one half of the English comedy double act 'Fry and Laurie' that lasted for close to three decades between 1981 and 2010. 'Broadcast' magazine named him 'national treasure' in 2007. In the same year, he was honored with the 'Lifetime Achievement Award' at British Comedy Awards.