1. Greg Louganis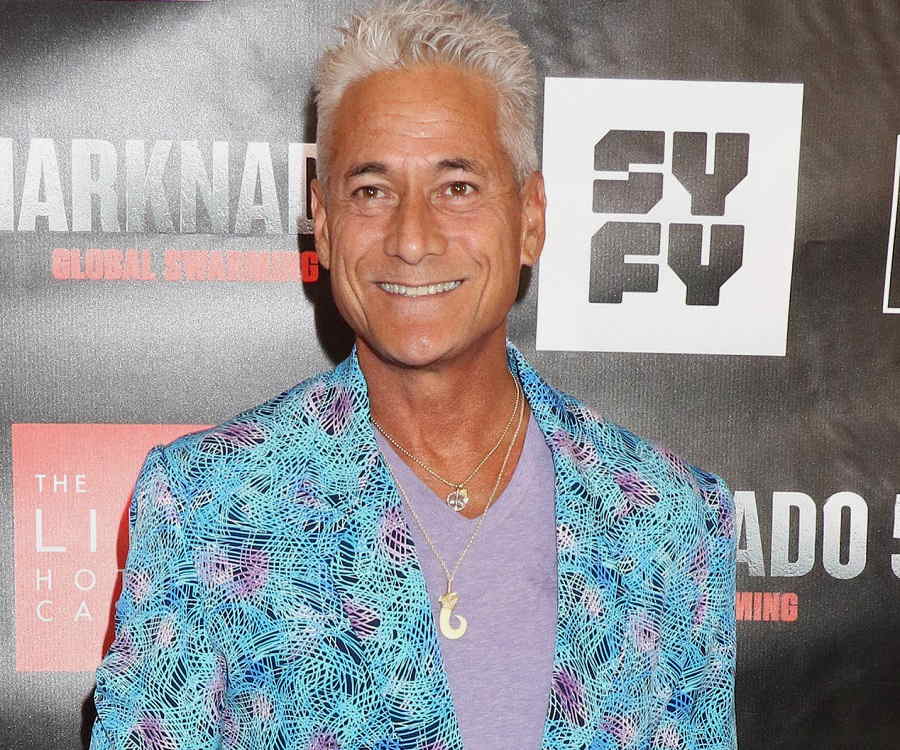 Birthday: 29 January 1960
Born In: El Cajon, California, United States
Sun Sign: Aquarius
Famous As: Diver
The openly gay diver, Greg Louganis, is not only a champion of gay rights and but also an HIV awareness advocate.
2. Ben Cohen
Birthday: 14 September 1978
Born In: Northampton, England
Sun Sign: Virgo
Famous As: Rugby Player
Ben Cohen was part of the Enlish team hat won the 2003 Rugby World Cup. Ben has admitted that he was pleasantly surprised to be recognized as a gay icon and is enthusiastic about bringing gay and straight people closer.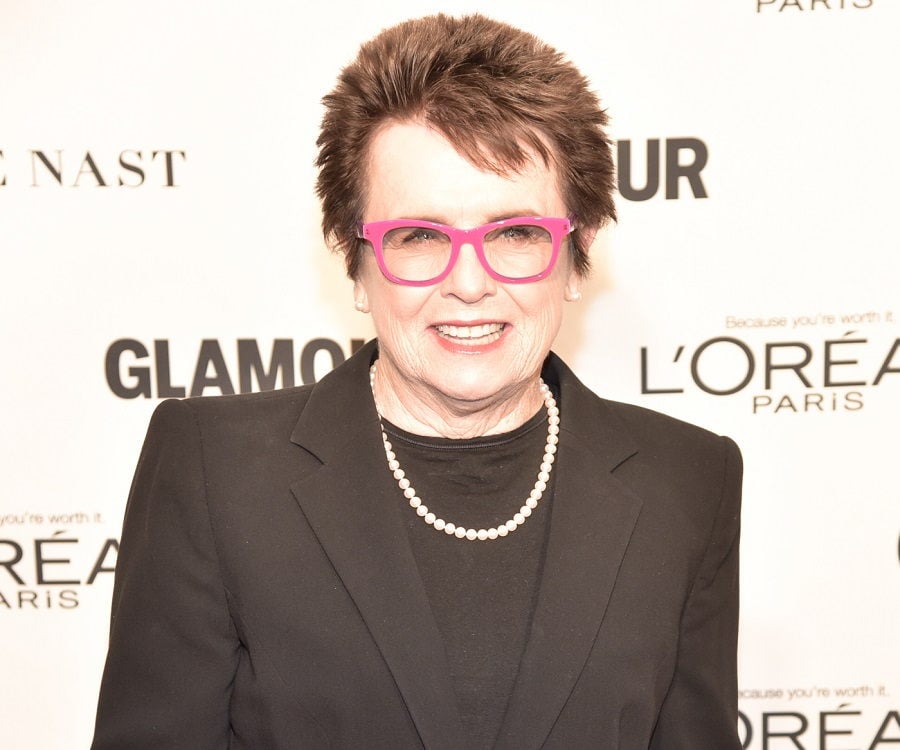 Birthday: 22 November 1943
Born In: Long Beach, California, United States
Sun Sign: Sagittarius
Famous As: Tennis player
Billie Jean King went against the advice of her lawyer and media representative to come out. In her words, it was a horrible time for her. However, she rose above the challenges and is now one of the most-recognized LGBTQ activists from the sports community.
4. Matthew Mitcham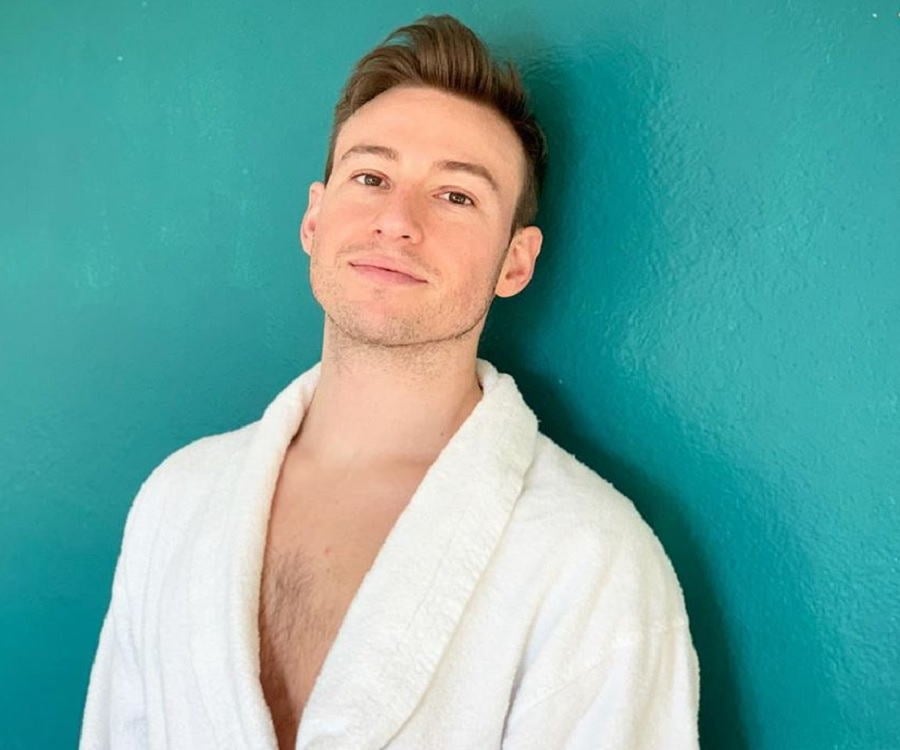 Birthday: 02 March 1988
Born In: Coopers Plains, Australia
Sun Sign: Pisces
Famous As: Diver
The openly gay diver, Matthew Mitcham, married his partner and hosted a lavish ceremony. He has expressed concerns about sportspersons' fears of coming out and their future. He wishes that one day being queer will be accepted as usual as hair color.
5. Jason Collins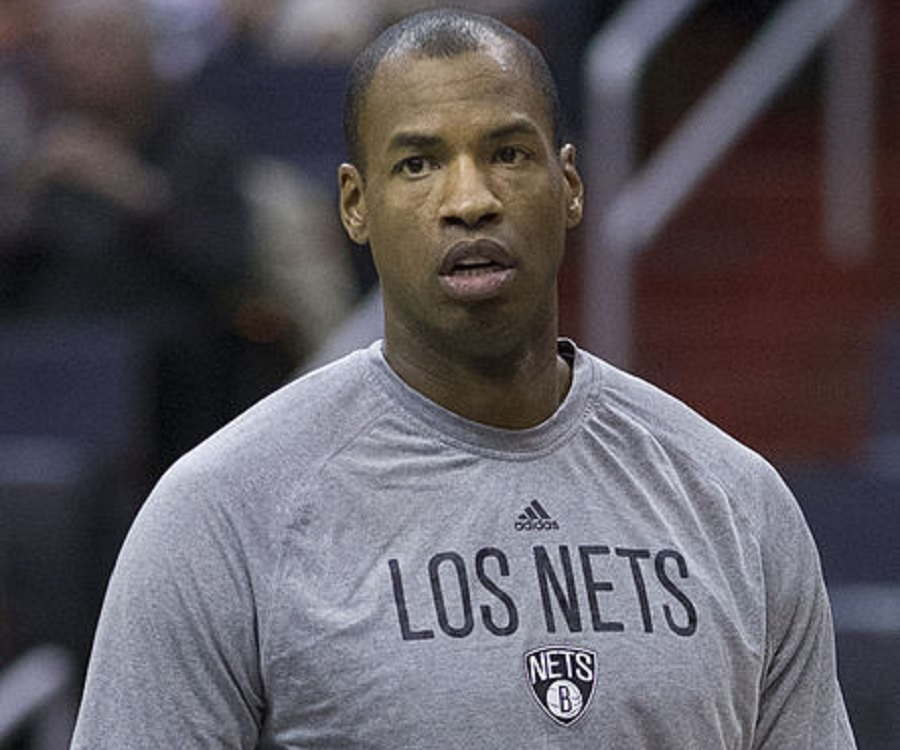 Birthday: 02 December 1978
Born In: Northridge, Los Angeles, California, United States
Sun Sign: Sagittarius
Famous As: Basketball player
On April 29, 2013, Jason Collins revealed his sexuality and in 2014 when he signed with the Nets he became the second openly gay athlete—after Robbie Rogers—to play in any of Major professional sports leagues in the United States and Canada.