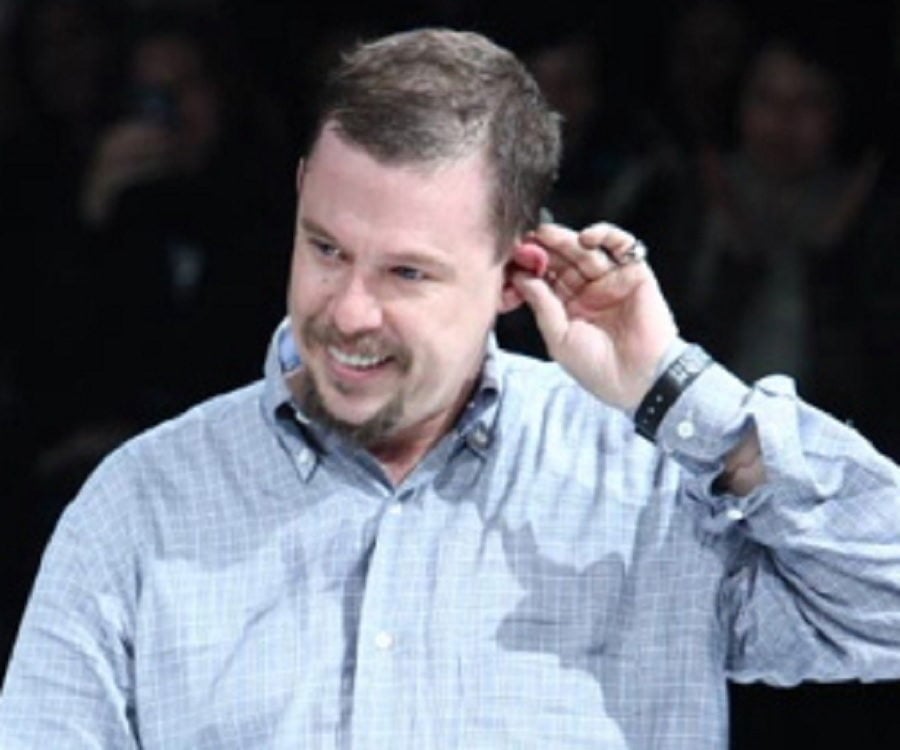 Also Known As: Lee Alexander McQueen
Birthday: 17 March 1969
Born In: Lewisham, London, United Kingdom
Sun Sign: Pisces
Died On: 11 February 2010
Famous As: Fashion designer
One of the youngest designers to win the 'British Designer of the Year Award,' and that too four times, Alexander McQueen is a 'Commander of Most Excellent Order of the British Empire.'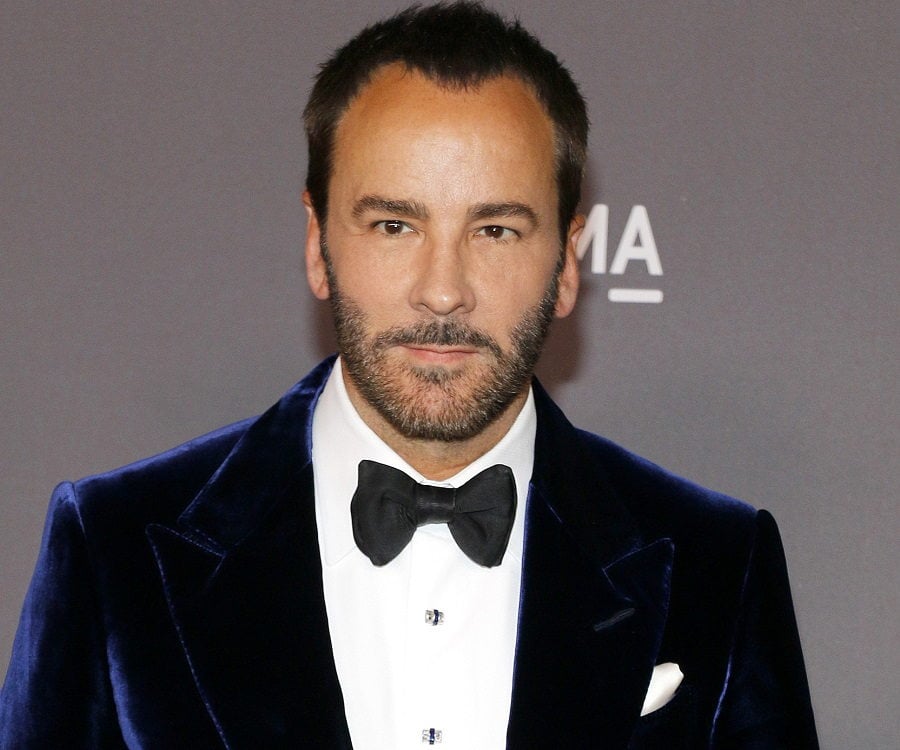 Also Known As: Thomas Carlyle Ford
Birthday: 27 August 1961
Born In: Austin
Sun Sign: Virgo
Famous As: American fashion designer
Before starting the luxury fashion brand named after him, Tom Ford worked with fashion houses like 'Gucci' and 'Yves Saint Laurent.' He is the chairman of the 'Board of the Council of Fashion Designers of America.'
3. Marc Jacobs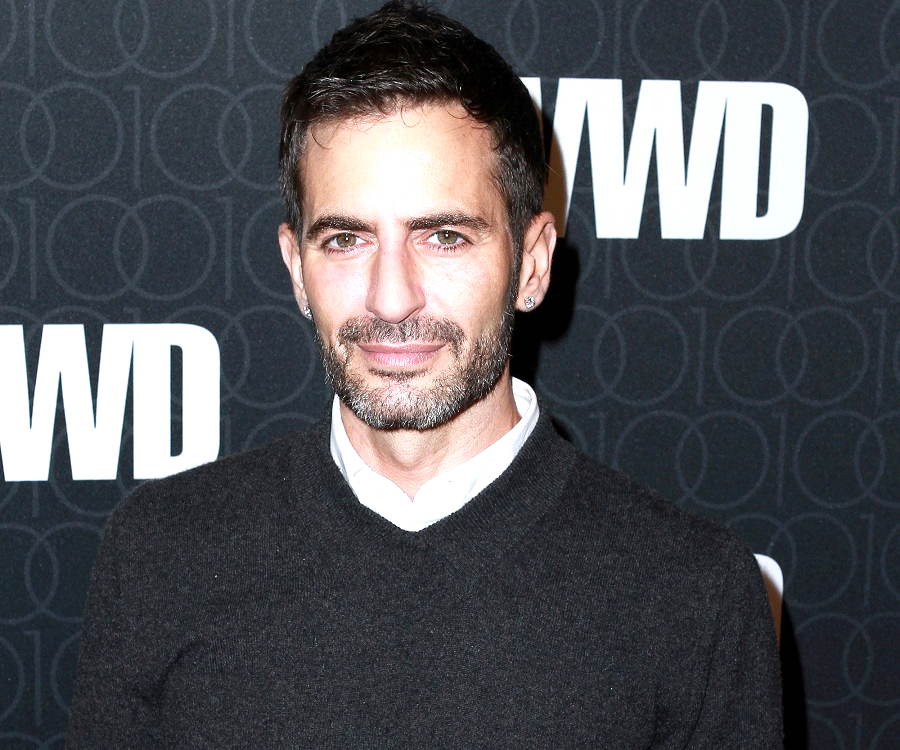 Birthday: 09 April 1963
Born In: New York, New York, United States
Sun Sign: Aries
Famous As: Fashion designer
Marc Jacobs is a fashion designer who owns his eponymous label. A year after proposing to his boyfriend on April 4, 2018, in an elaborate manner via a flashmob, he married him on April 7, 2019. His label 'Marc Jacobs' had entered into a collaboration with the 'Human Rights Campaign,' one of the largest civil rights organizations for the LGBTQs.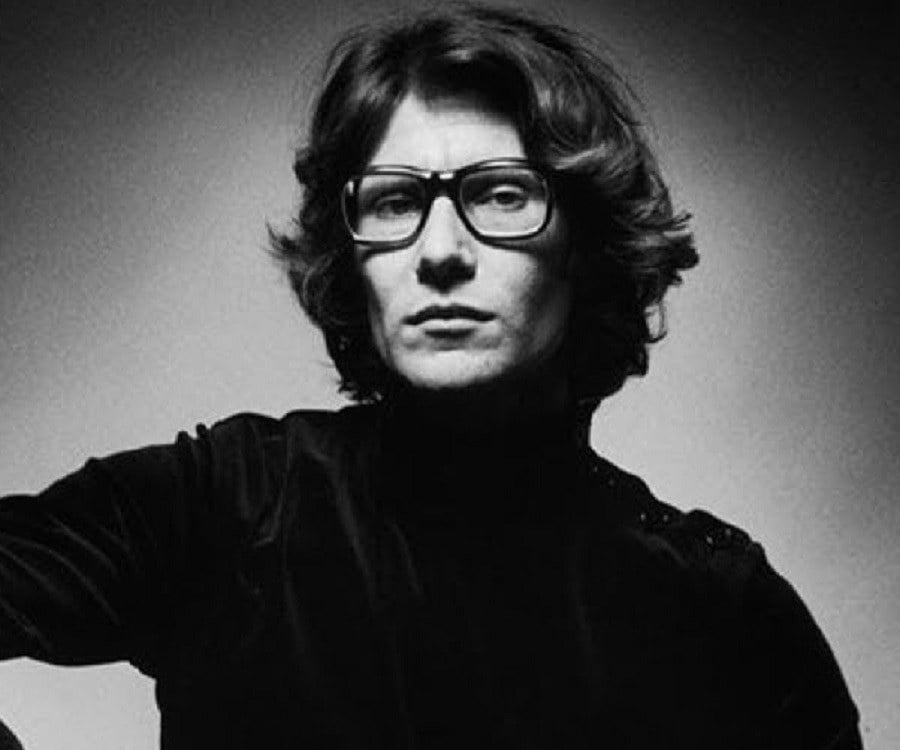 Also Known As: Yves Henri Donat Mathieu-Saint-Laurent
Birthday: 01 August 1936
Born In: Oran, Algeria
Sun Sign: Leo
Died On: 01 June 2008
Famous As: Fashion Designer
Yves Saint Laurent was a legendary French fashion designer known for the fashion line, 'Yves Saint Laurent,' which he partnered with his significant other, Pierre Berge.