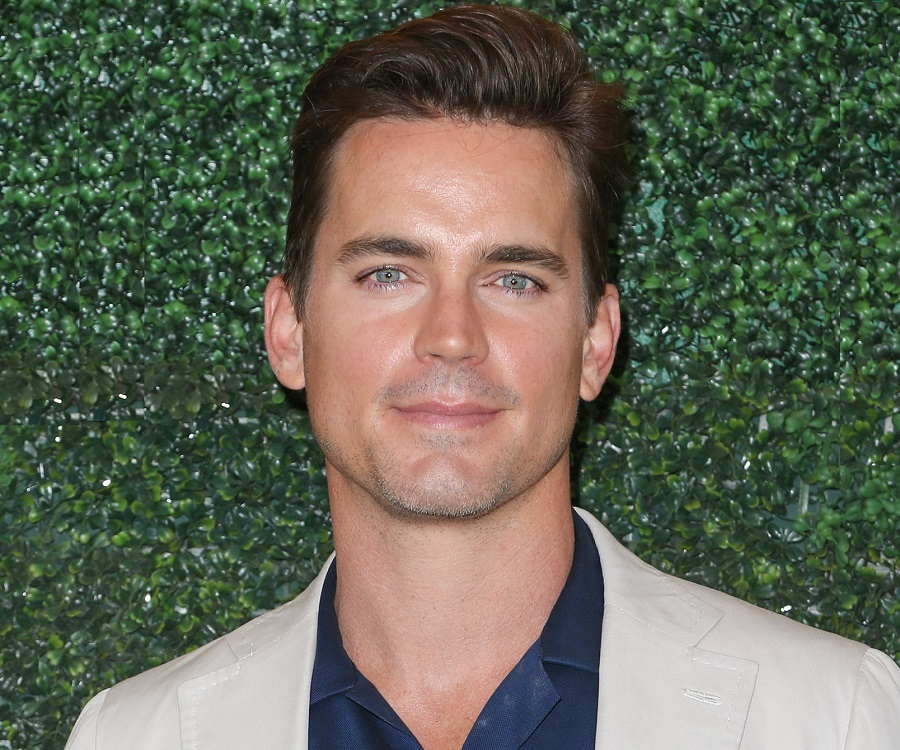 Birthday: 11 October 1977
Born In: Webster Groves, Missouri, United States
Sun Sign: Libra
Matt Bomer was part of multiple projects that dealt with gay subjects, including the documentary 'Hunted: The War Against Gays in Russia'. 'Gay, Lesbian, & Straight Education Network' recognized him with the 'Inspiration Award' for his LGBTQ rights activism.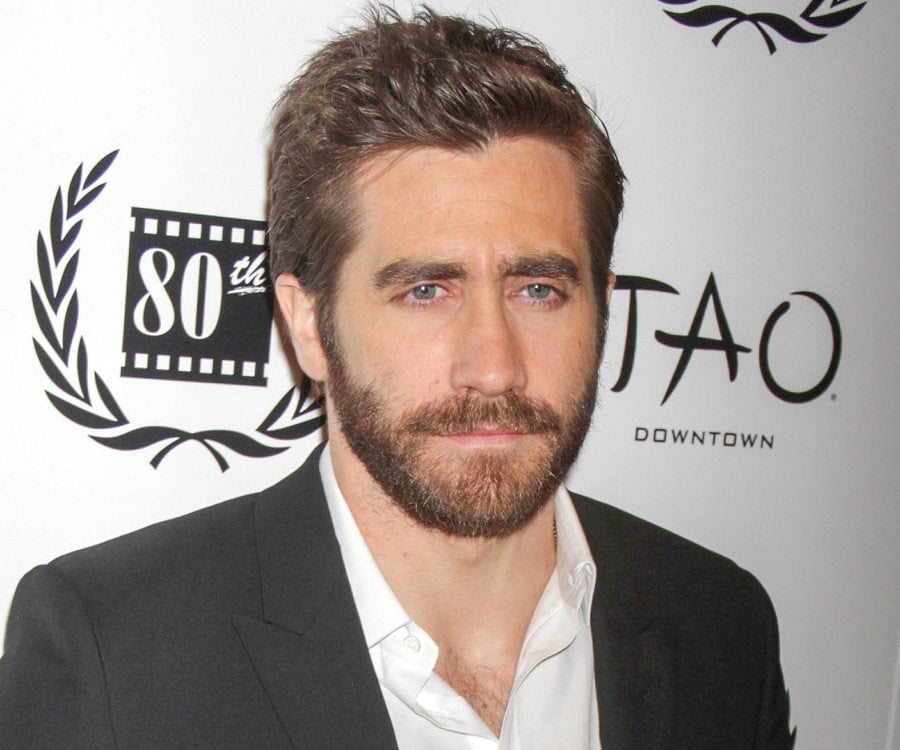 Birthday: 19 December 1980
Born In: Los Angeles, California, United States
Sun Sign: Sagittarius
Jake Gyllenhaal is a versatile actor who gained the status of a gay icon after portraying 'Jack Twist' in the western 'Brokeback Mountain'. His fan following includes a lot of gays. Open to the idea of falling in love with men, he has ranked as one of the best actors who portrayed gay characters.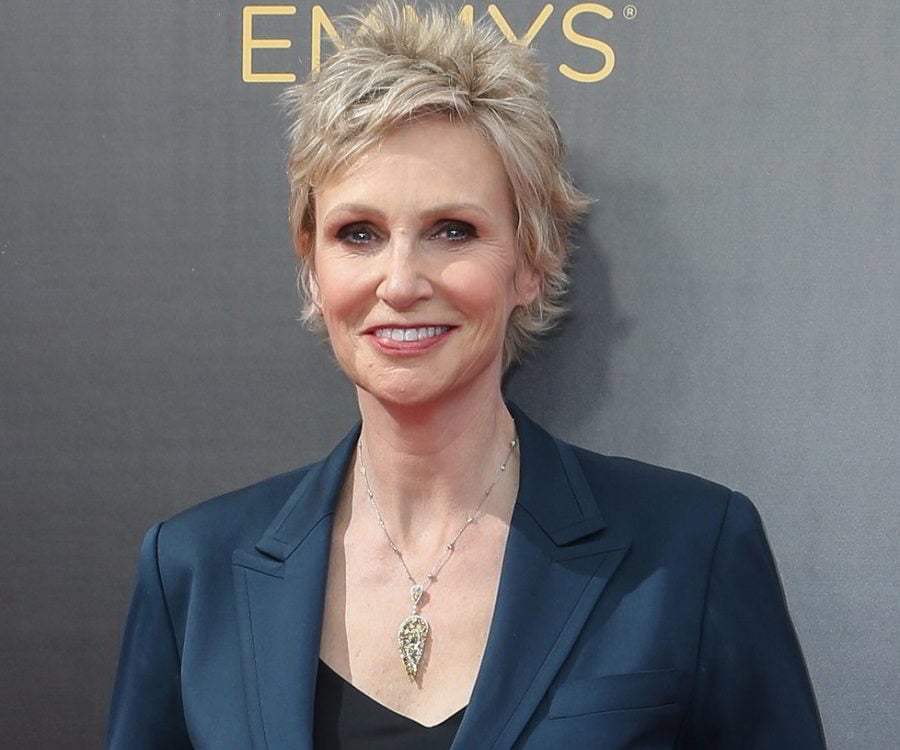 Birthday: 14 July 1960
Born In: Evergreen Park, Illinois, United States
Sun Sign: Cancer
Jane Lynch, the multiple-award-winning actor, including 'Primetime Emmy,' is openly lesbian. She campaigns for the rights of the LGTBQ community and lobbies for amendment of laws favoring LGBTQ pride.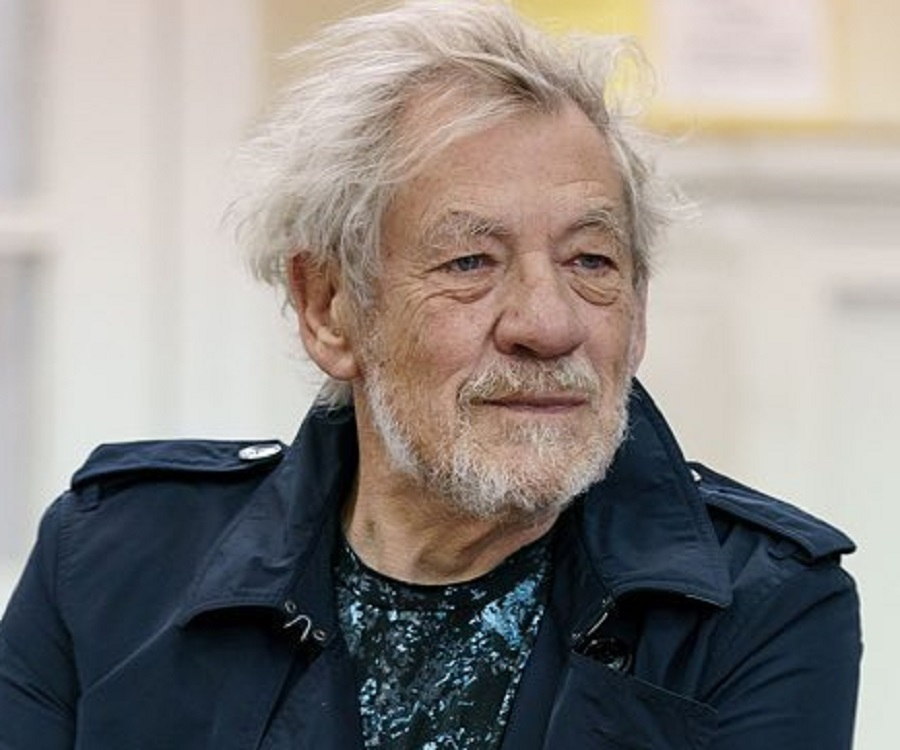 Birthday: 25 May 1939
Born In: Burnley, Lancashire, England
Sun Sign: Gemini
Ian McKellen is one of the most active supporters of LGBT rights. He is the co-founder of an LGBT rights charity called 'Stonewall.' He is also a patron of many organizations, such as 'LGBT Foundation,' 'LGBT History Month,' and 'FFLAG.'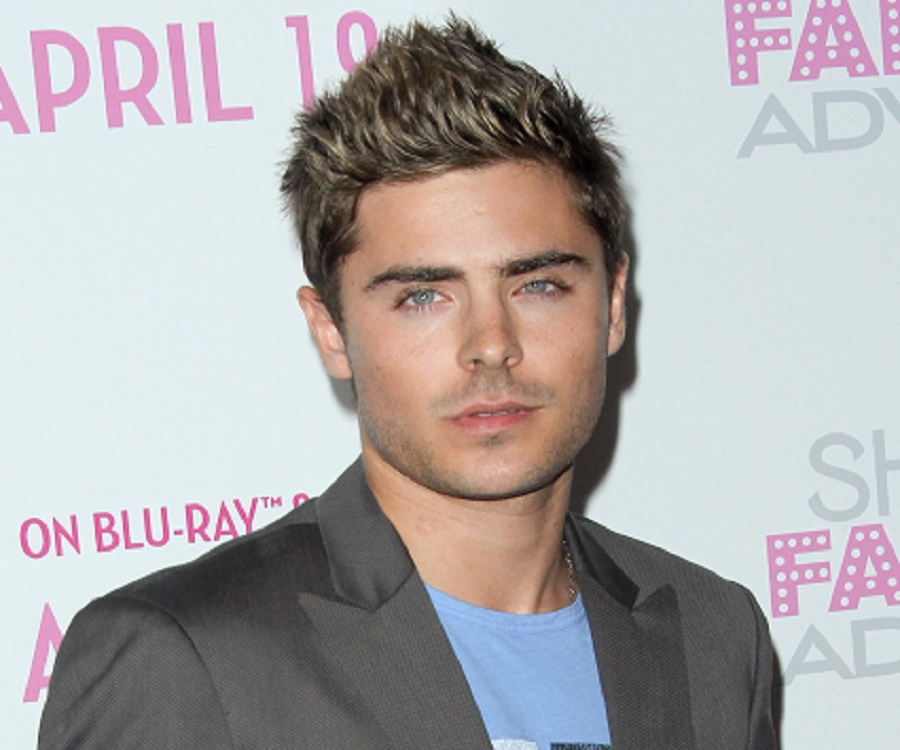 Birthday: 18 October 1987
Born In: San Luis Obispo, California, United States
Sun Sign: Libra
Zac Efron started enjoying a huge fan following among the LGBT community after appearing in the 'High School Musical' trilogy. On many occasions, Zac has expressed his support for the LGBT community.