1. Hank Williams Jr.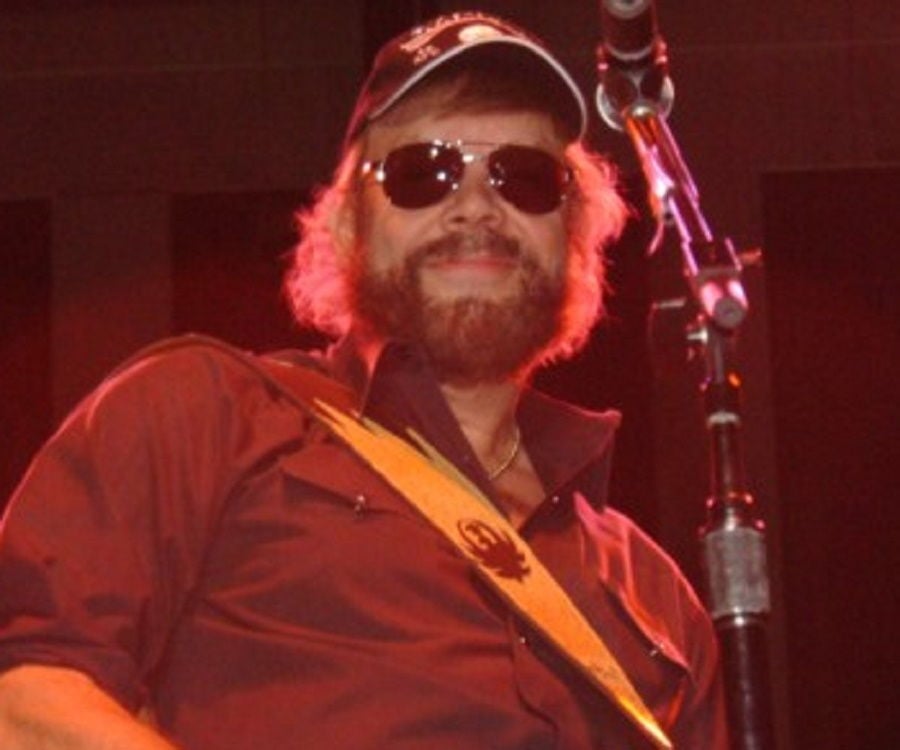 Birthday: 26 May 1949
Born In: Shreveport, Louisiana, United States
Sun Sign: Gemini
Age: 72
Hank Williams, Jr. followed in his father's footsteps to become a popular country music singer. In 2017, he was named in 'Rolling Stone' magazine's '100 Greatest Country Artists of All Time' list.
2. George Jones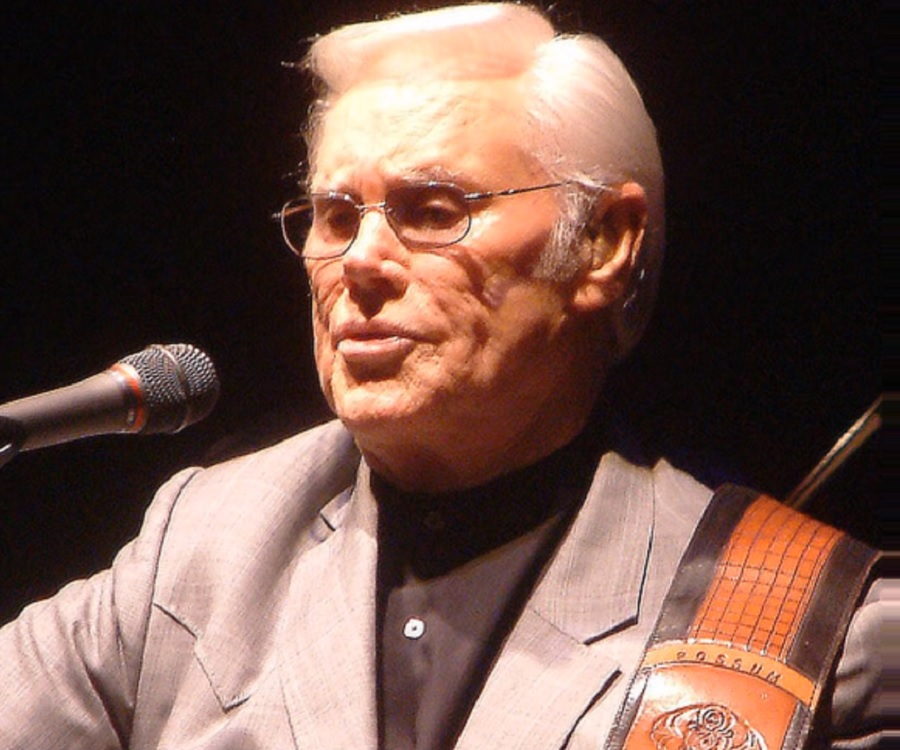 Birthday: 12 September 1931
Born In: Saratoga, Texas, United States
Sun Sign: Virgo
Died On: 26 April 2013
George Jones was described as one of the greatest country singers of his time. His intense loyalty towards country music was highly appreciated and influenced artists of other genres like jazz, rock, and blues. He was a performer at the 'Grand Ole Opry.'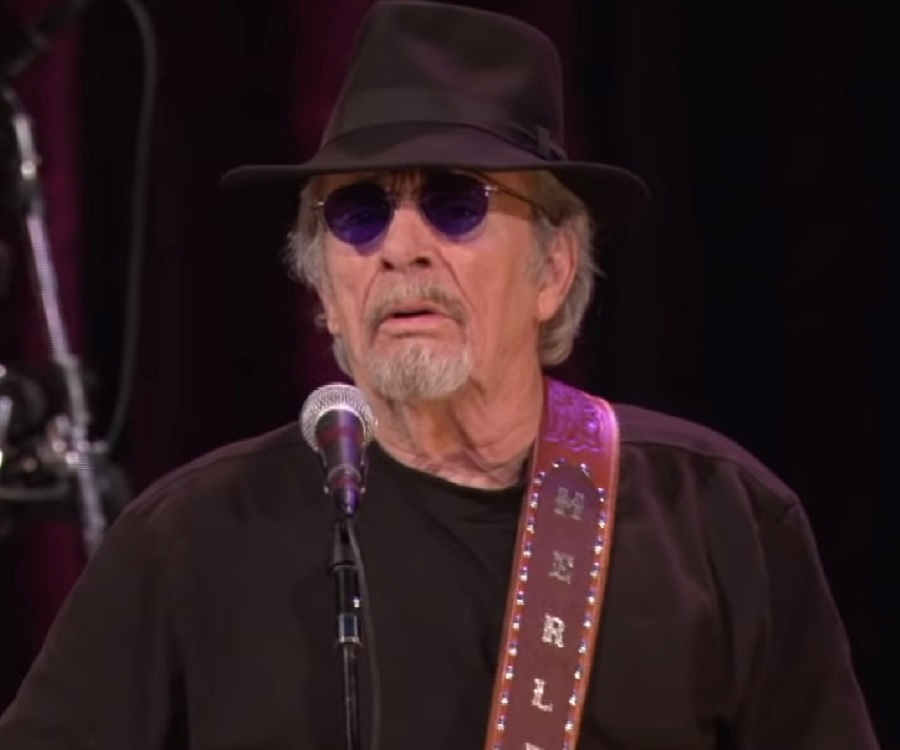 Birthday: 06 April 1937
Born In: Oildale, California, United States
Sun Sign: Aries
Died On: 06 April 2016
Merle Haggard is the recipient of many awards, including a 'Grammy Lifetime Achievement Award' and 'Kennedy Center Honor.' In 1994 and 1997, he was inducted into the 'Country Music Hall of Fame' and 'Oklahoma Music Hall of Fame,' respectively.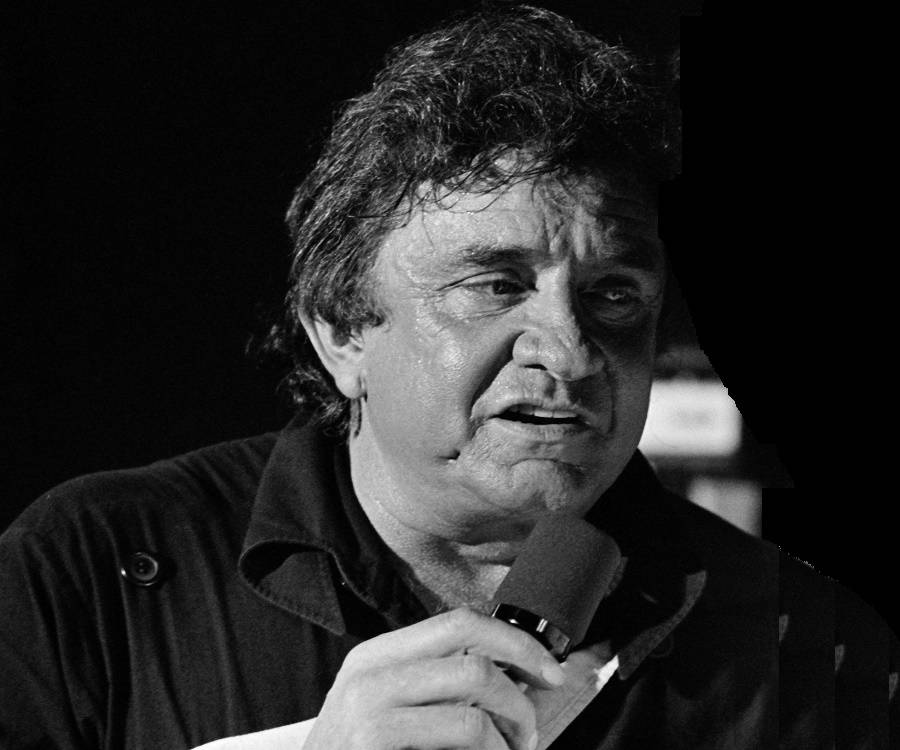 Birthday: 26 February 1932
Born In: Kingsland, Arkansas, United States
Sun Sign: Pisces
Died On: 12 September 2003
An exponent of country music, Johnny Cash has left behind a legacy. 'I Walk the Line' and 'Ring of Fire' are two of his songs that have been inducted into the 'Grammy Hall of Fame.'