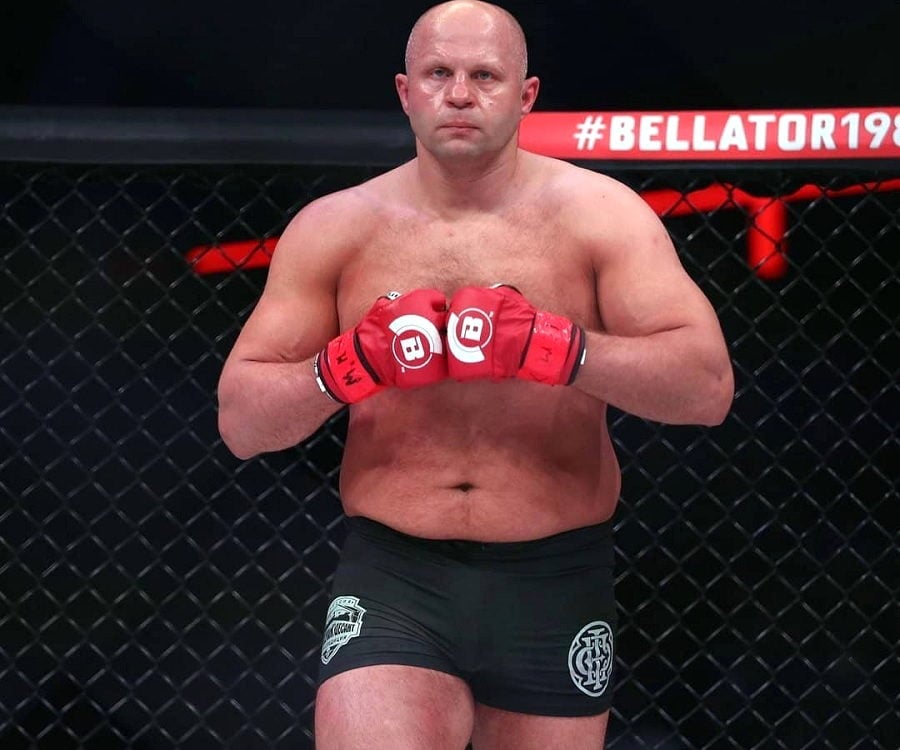 Also Known As: Fedor Vladimirovich Emelianenko
Birthday: 28 September 1976
Born In: Rubizhne, Ukraine
Sun Sign: Libra
A Russian heavyweight mixed martial artist (MMA), sambist, and judoka, Fedor Emelianenko is currently working with Rizin Fighting Federation and Bellator MMA. Widely considered to be among the greatest mixed martial artists of all time, he is the winner of MMA Pride Fighting Championships and FIAS World Combat Sambo Championship.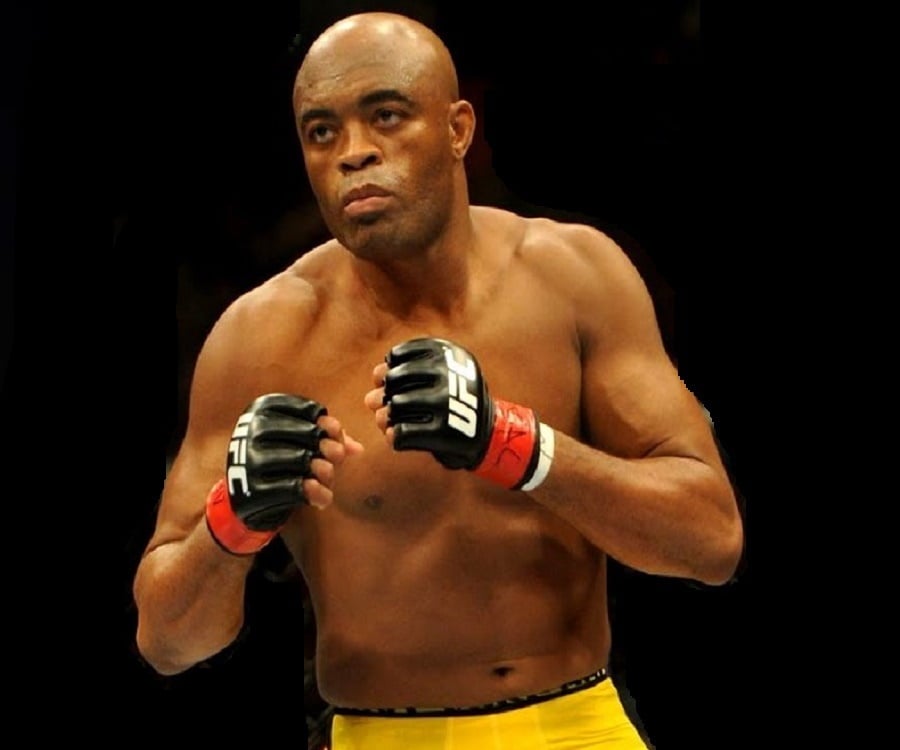 Also Known As: Anderson da Silva
Birthday: 14 April 1975
Born In: São Paulo, State of São Paulo, Brazil
Sun Sign: Aries
A former UFC Middleweight Champion, Anderson Silva holds the record for the longest title reign in UFC history at 2,457 days. He also holds a UFC record of 16 consecutive victories. He has been called the greatest mixed martial artist of all time by many MMA analysts.
3. Chuck Liddell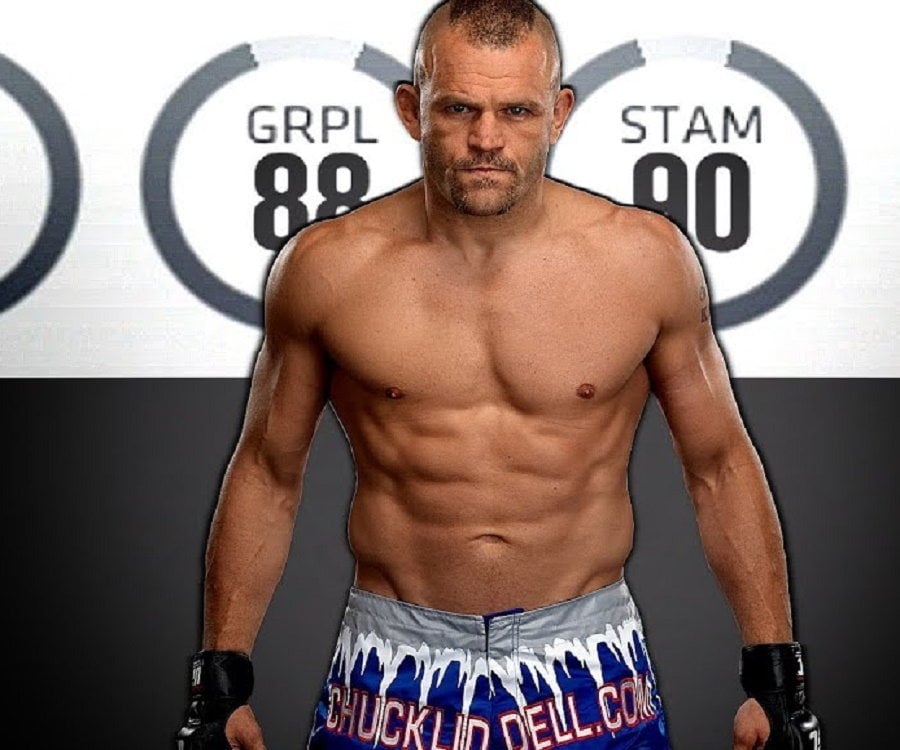 Also Known As: Charles David Liddell
Birthday: 17 December 1969
Born In: Santa Barbara, California, United States
Sun Sign: Sagittarius
Mixed martial artist and former UFC Light Heavyweight Champion Chuck Liddell is widely credited with bringing MMA into mainstream American sports and entertainment. He has a background in Kenpo, Karate, and Kickboxing. He was inducted into the UFC Hall of Fame in 2009. He has also appeared in a few films and TV shows.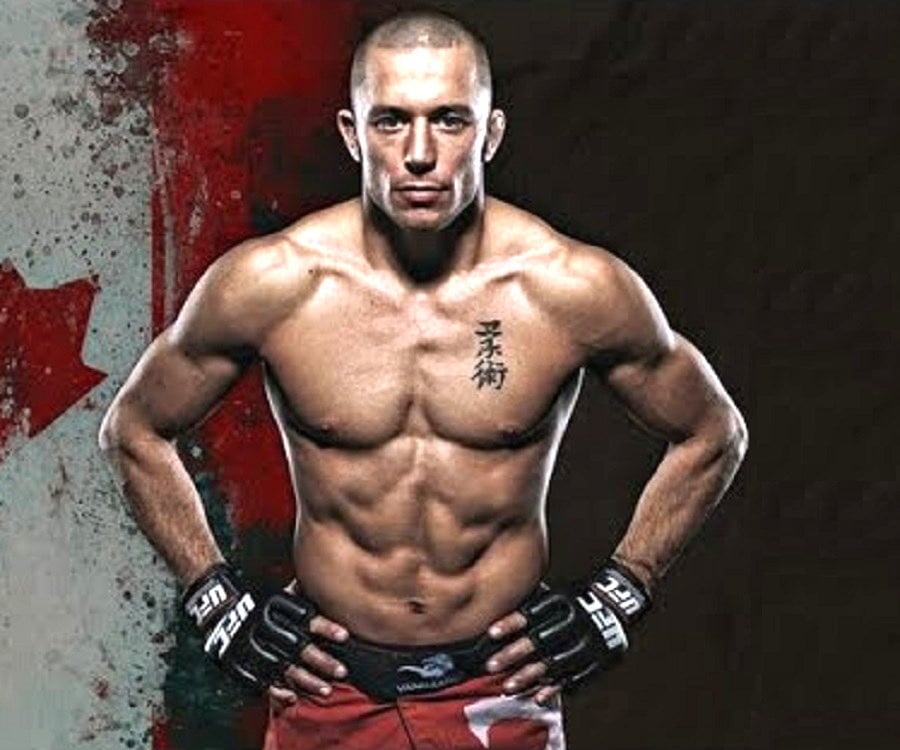 Birthday: 19 May 1981
Born In: Quebec, Canada
Sun Sign: Taurus
Canadian former professional mixed martial artist Georges St-Pierre is widely regarded as one of the greatest fighters in mixed martial arts (MMA) history. He has won titles in both the welterweight and middleweight divisions. He has been listed as the top MMA Welterweight of all time and most accomplished fighter in MMA history by Fight Matrix.
5. Demetrious Johnson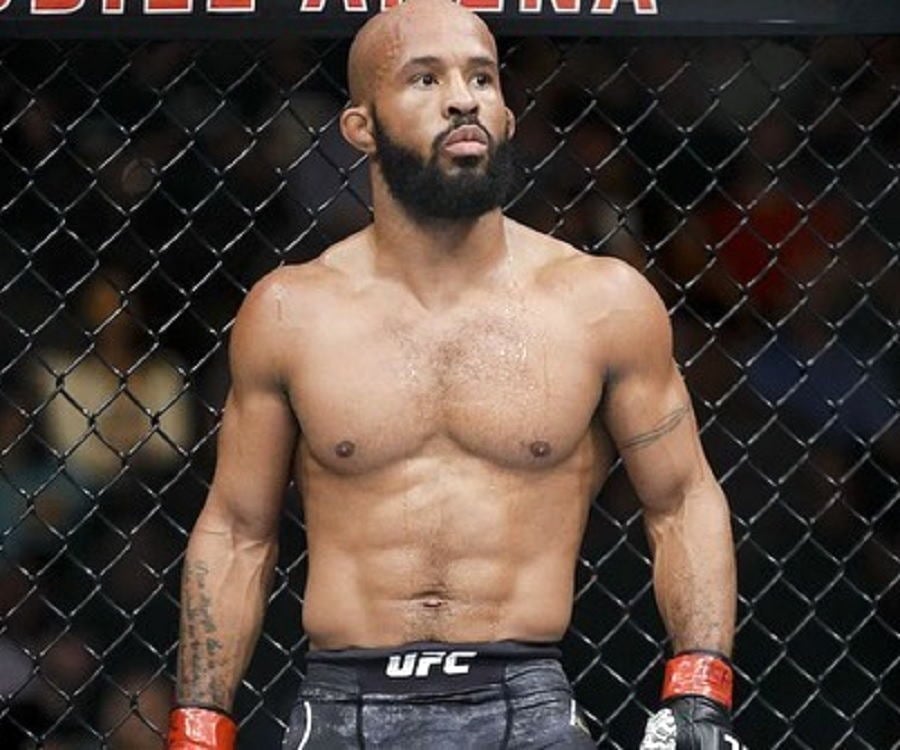 Also Known As: Demetrious Khrisna Johnson
Birthday: 13 August 1986
Born In: Madisonville, Kentucky, United States
Sun Sign: Leo
A mixed martial artist who currently competes in ONE Championship, Demetrious Johnson is the inaugural and former UFC Flyweight Champion. Known for his quick striking, he has landed the most takedowns in UFC flyweight history. He has been counted among the greatest mixed martial artists in the world.