1. Ursula Andress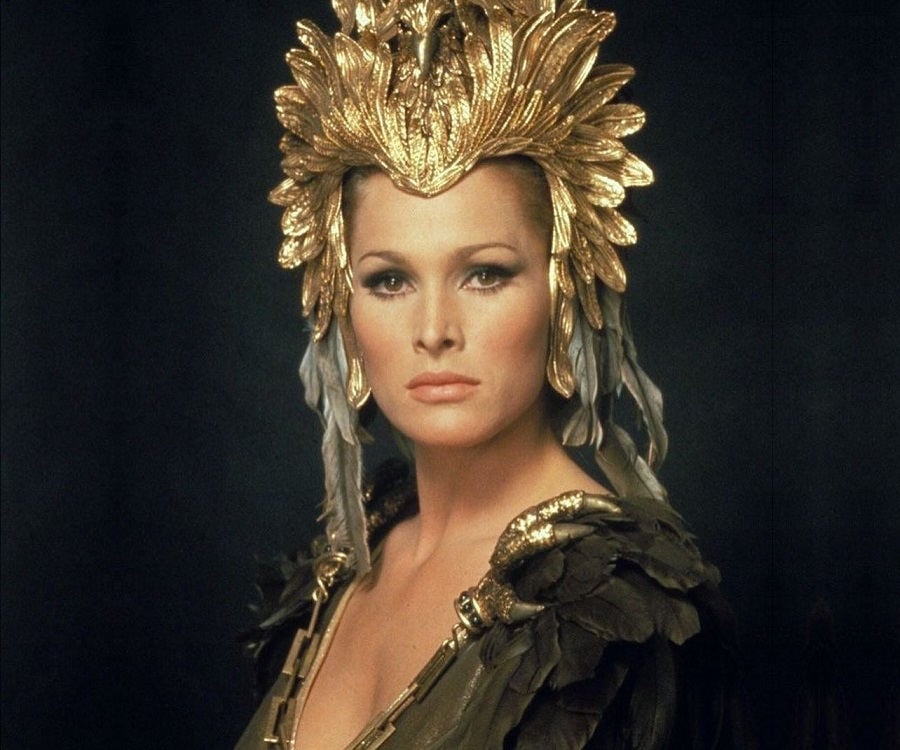 Birthday: 19 March 1936
Born In: Ostermundigen, Switzerland
Sun Sign: Pisces
Height: 5′5″
A major sex symbol, Ursula Andress' nude photographs were published in 'Playboy' in 1965. In 1995, she was named in the 'Empire' magazine's list of '100 Sexiest Stars in film history'.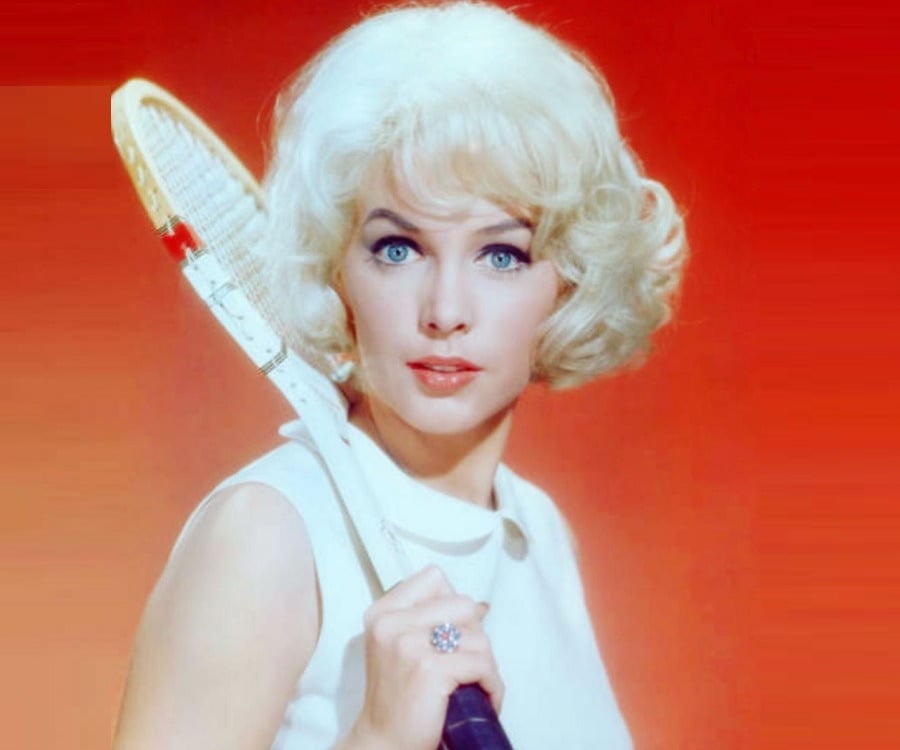 Also Known As: Estelle Eggleston
Birthday: 01 October 1938
Born In: Yazoo City, Mississippi
Sun Sign: Libra
Height: 5′5″
In 1960, Stella Stevens was chosen as the 'Playmate of the Month' by 'Playboy' magazine. In 1965 and 1968, she was featured in 'Playboy' pictorials. She was named in the Playboy magazine's list of '100 Sexiest Stars of the 20th Century'.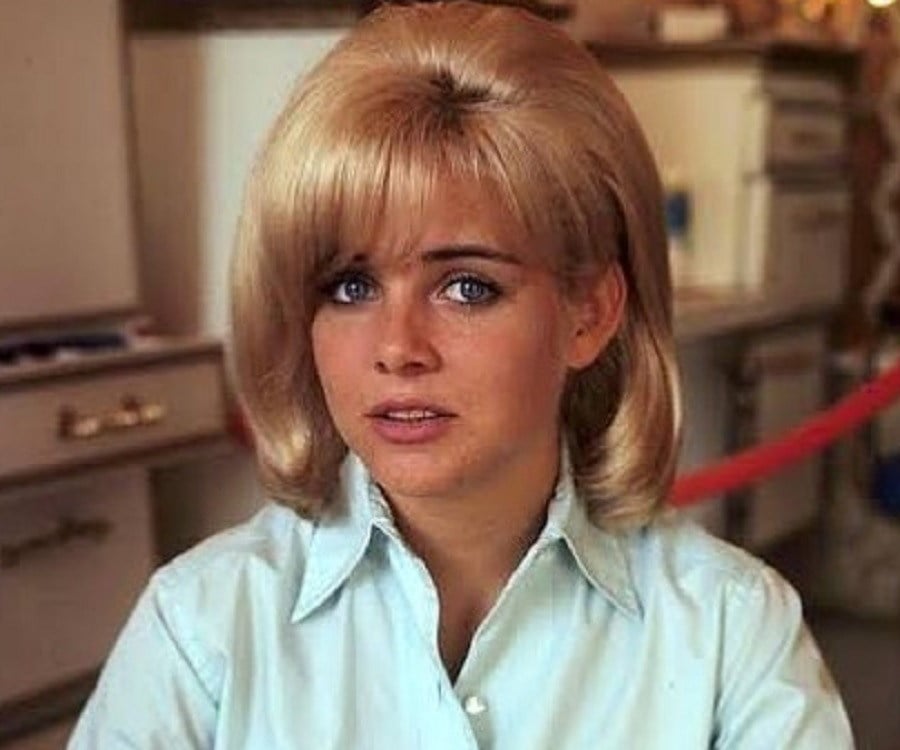 Also Known As: Suellyn Lyon
Birthday: 10 July 1946
Born In: Davenport, Iowa
Sun Sign: Cancer
Died On: 26 December 2019
Height: 5′3″
Sue Lyon played a nymphet named 'Lolita' in the 1962 comedy-drama film 'Lolita'. Though she was just 14 years old when she played the role, 'Lolita' established her as one of the sexiest actresses in Hollywood.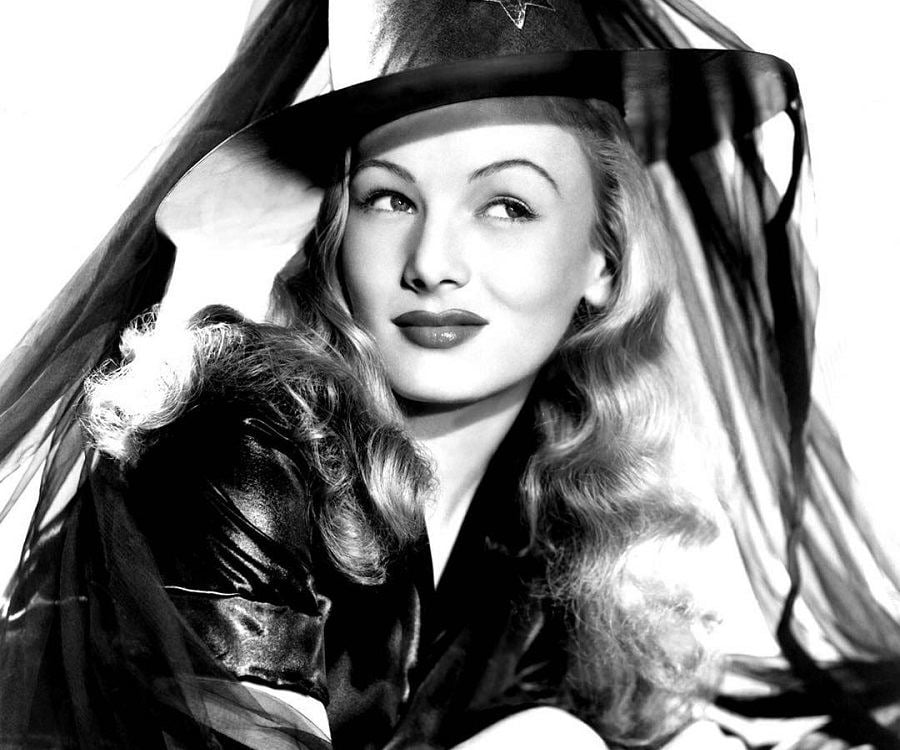 Also Known As: Constance Frances Marie Ockelman
Birthday: 14 November 1922
Born In: Brooklyn, New York, United States
Sun Sign: Scorpio
Died On: 07 July 1973
Thanks to her impressive physique and peekaboo hairstyle, Veronica Lake landed the roles of seductive women in several films during the 1940s.
5. Julie Christie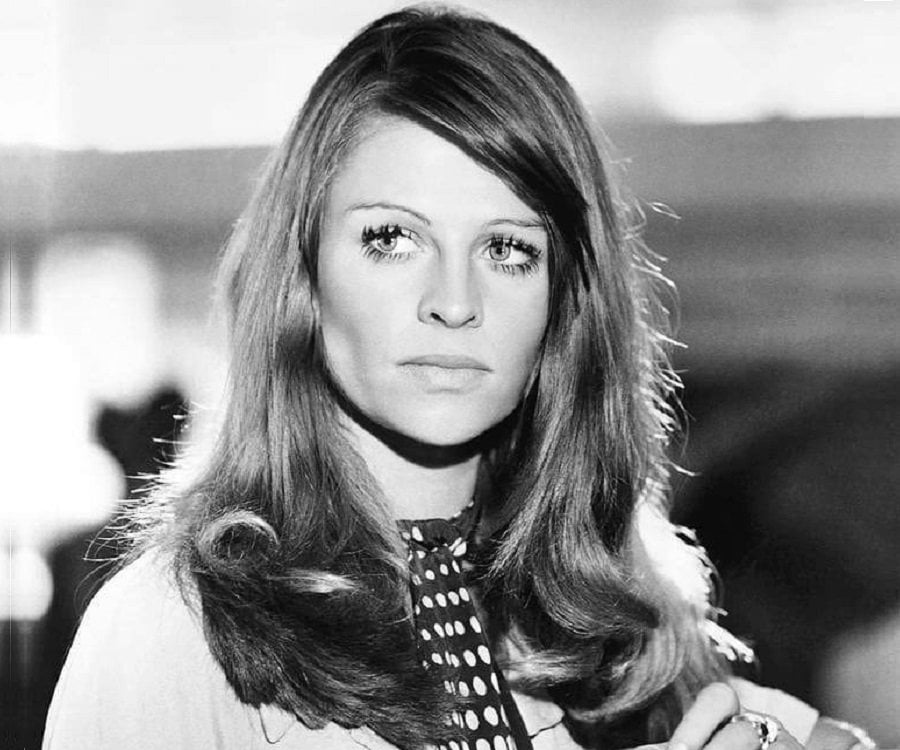 Also Known As: Julie Frances Christie
Birthday: 14 April 1940
Born In: Chabua, Assam, British India
Sun Sign: Aries
Height: 5′3″
Described by Warren Beatty as the most beautiful person he had ever known, Julie Christie was known for her impeccable fashion sense during the peak of her career. Her appearances in films like 'Billy Liar' and 'Darling' had established her persona as the 'swinging sixties' English woman.