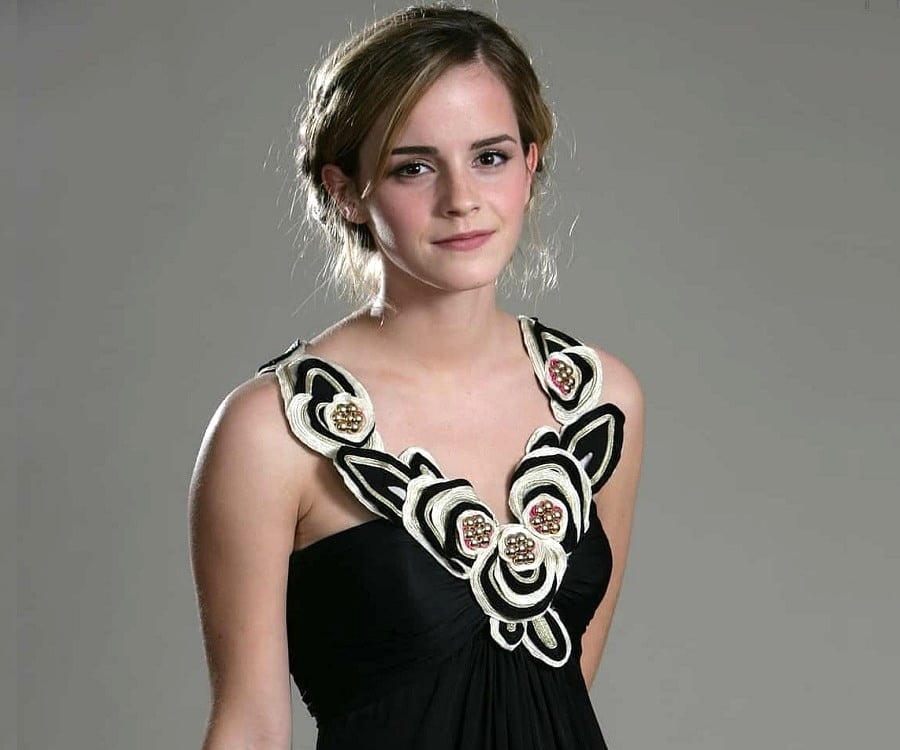 Also Known As: Emma Charlotte Duerre Watson
Birthday: 15 April 1990
Born In: Paris, France
Sun Sign: Aries
Famous As: Actress and Activist Best Known for Her Role of 'Hermione Granger' in the 'Harry Potter' Film Series
English actress, Emma Watson, began her career as a model and has been awarded the Style Icon award from British Elle by Dame Vivienne Westwood. As an actress, she is known for her sense of fashion and her love for androgynous clothes. She is very graceful and can pull off any style effortlessly.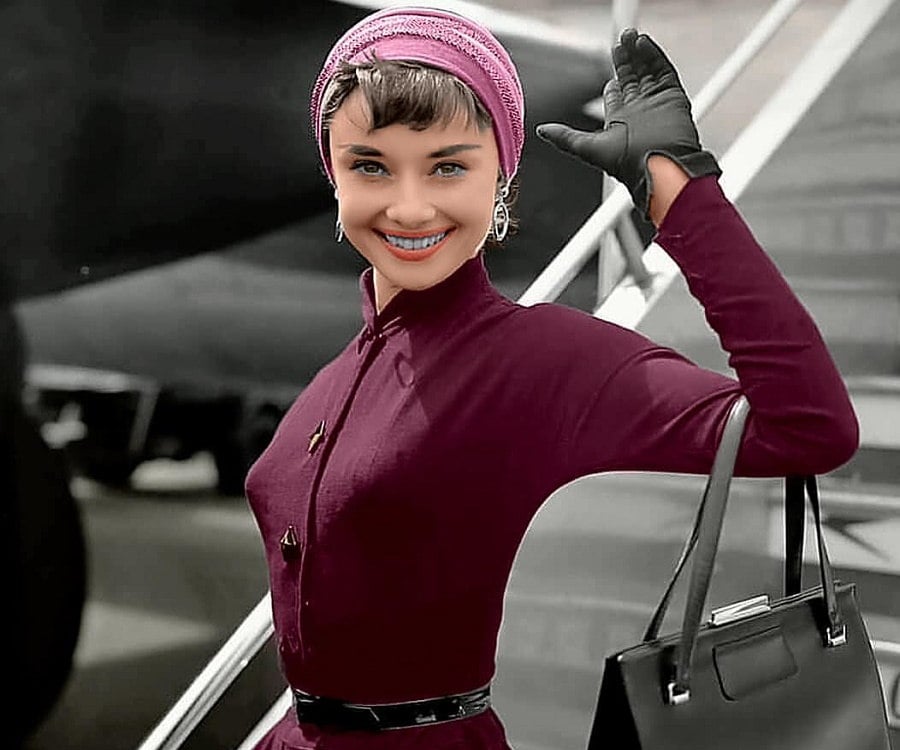 Also Known As: Audrey Kathleen Ruston
Birthday: 04 May 1929
Born In: Ixelles, Belgium
Sun Sign: Taurus
Famous As: Actress
British actress Audrey Hepburn has been ranked as the third-greatest female screen legend in Golden Age Hollywood. She was a popular fashion icon of her time and was inducted into the International Best Dressed List Hall of Fame. She had a minimalistic style and wore clothes with simple silhouettes.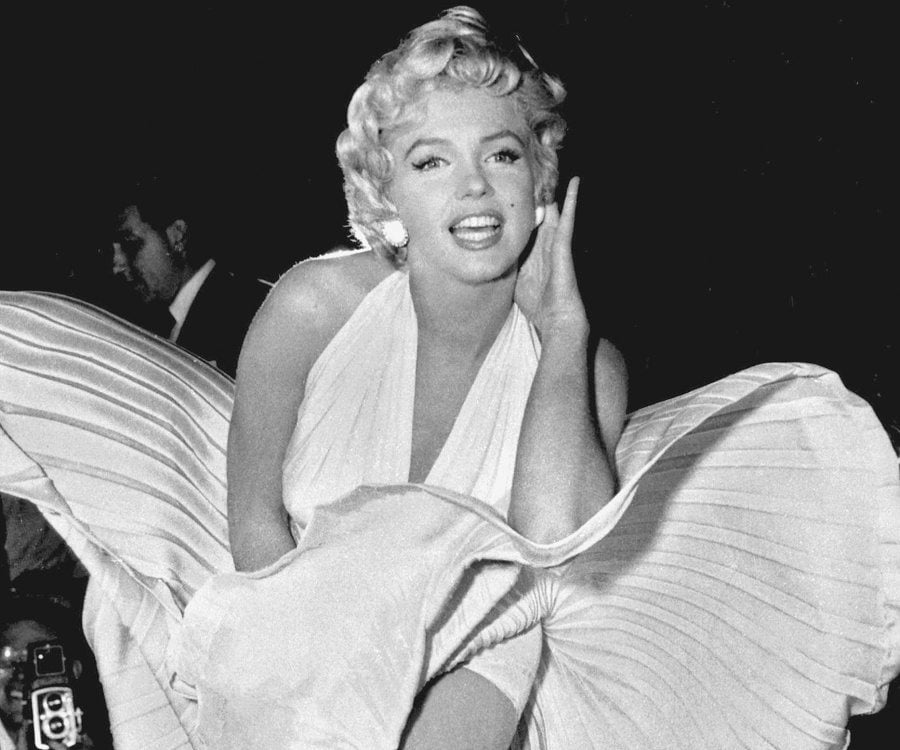 Also Known As: Norma Jeane Mortenson
Birthday: 01 June 1926
Born In: Los Angeles, California, United States
Sun Sign: Gemini
Famous As: Actress
One of the most popular sex symbols of the 1950s and early 1960s, actress Marilyn Monroe was best known for playing "blonde bombshells." She was a style icon of her era and her legacy continues to endure decades after her death. She was probably the most famous pin-up girl of her time.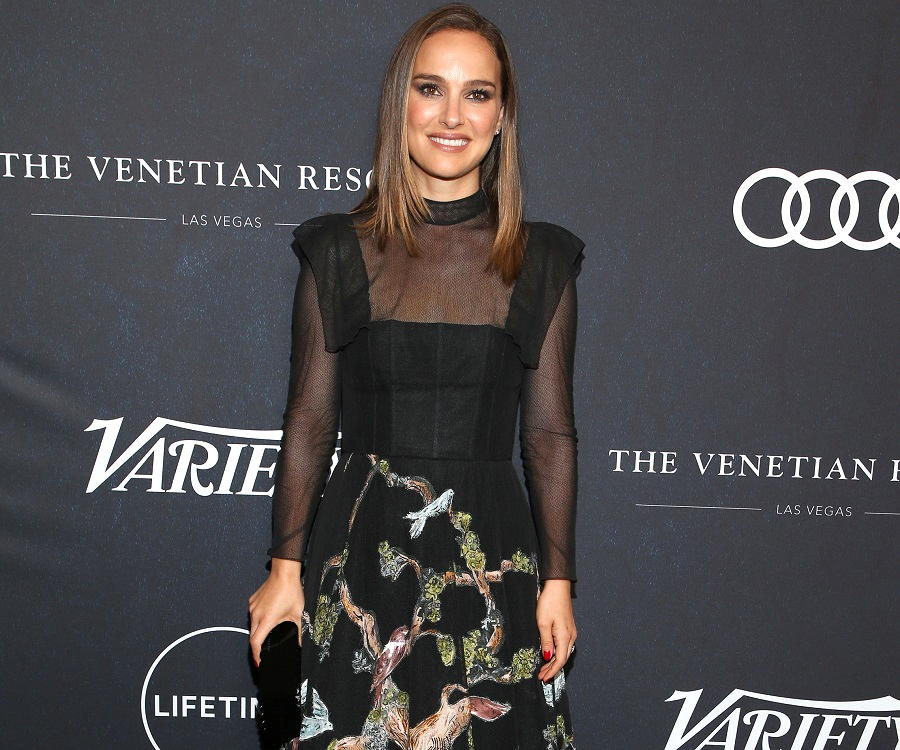 Also Known As: Natalie Hershlag
Birthday: 09 June 1981
Born In: Jerusalem, Israel
Sun Sign: Gemini
Famous As: American Actress Known for Her Films: 'Closer', 'Black Swan' and as 'Jane Foster' in 'Thor' Movies
A popular actress and filmmaker, Natalie Portman has received various accolades, including an Academy Award and two Golden Globe Awards. Her style is simple and elegant. She loves wearing dresses with floral prints in pastel colors. She looks equally stunning in designer gowns in solid colors.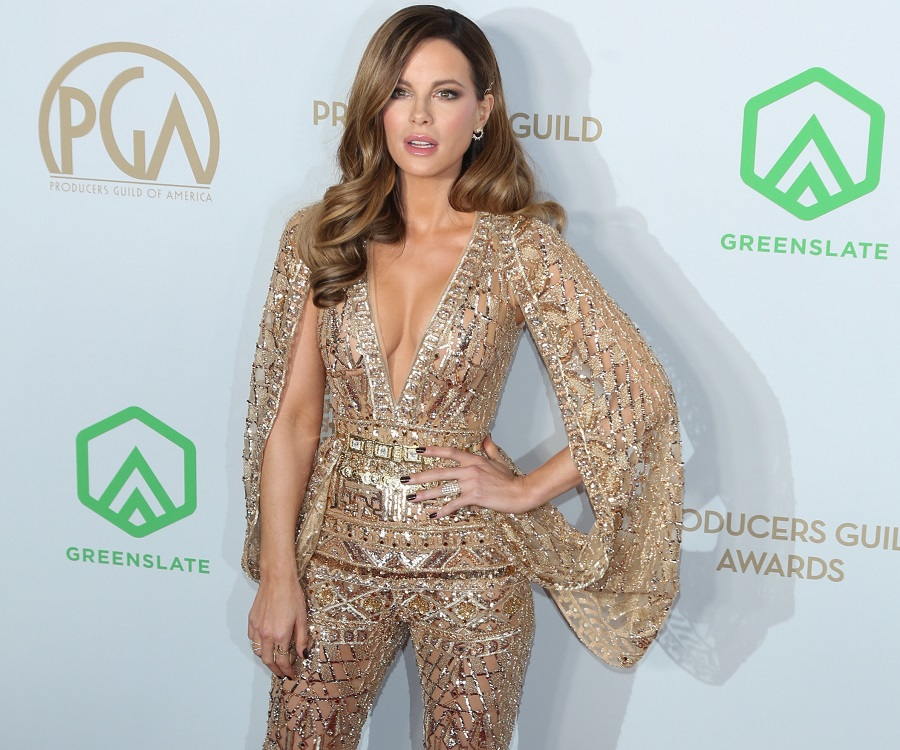 Also Known As: Kathrin Romany Beckinsale
Birthday: 26 July 1973
Born In: London, England
Sun Sign: Leo
Famous As: Actress
English actress and model Kate Beckinsale is best known for her roles in action films like 'Van Helsing,' 'Whiteout,' and 'Contraband.' She is known as a style icon and has modeled occasionally. Her sense of fashion has earned her the label of an English rose.