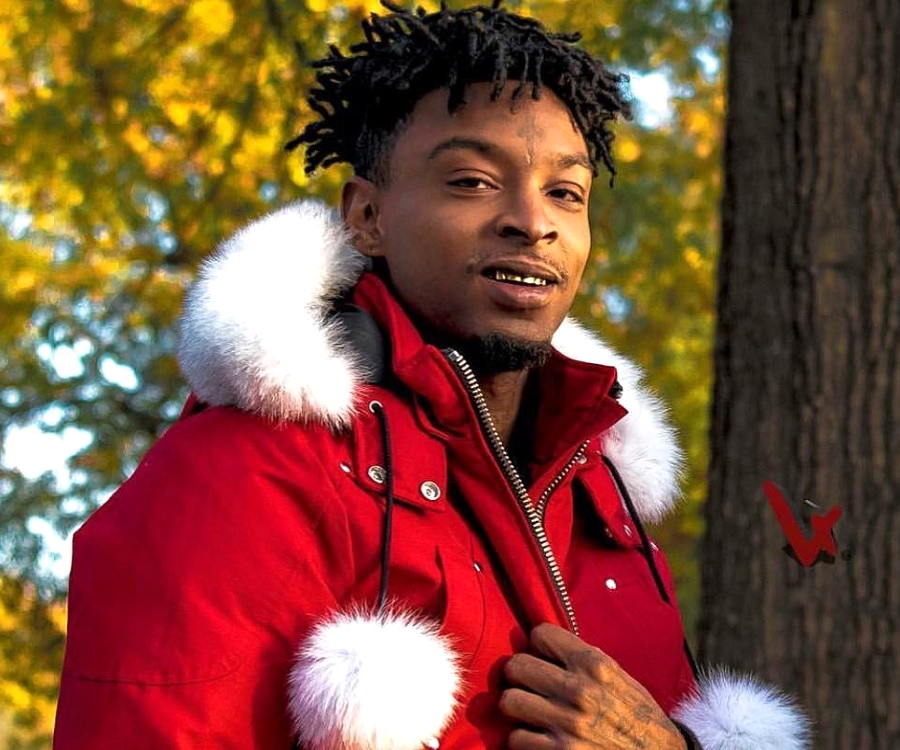 Birthday: 22 October 1992
Sun Sign: Libra
21 is the name of his gang, and Savage was the moniker Shéyaa Bin Abraham-Joseph came up with for his Instagram handle, 21 Savage. When he started performing, he went with his Instagram profile name.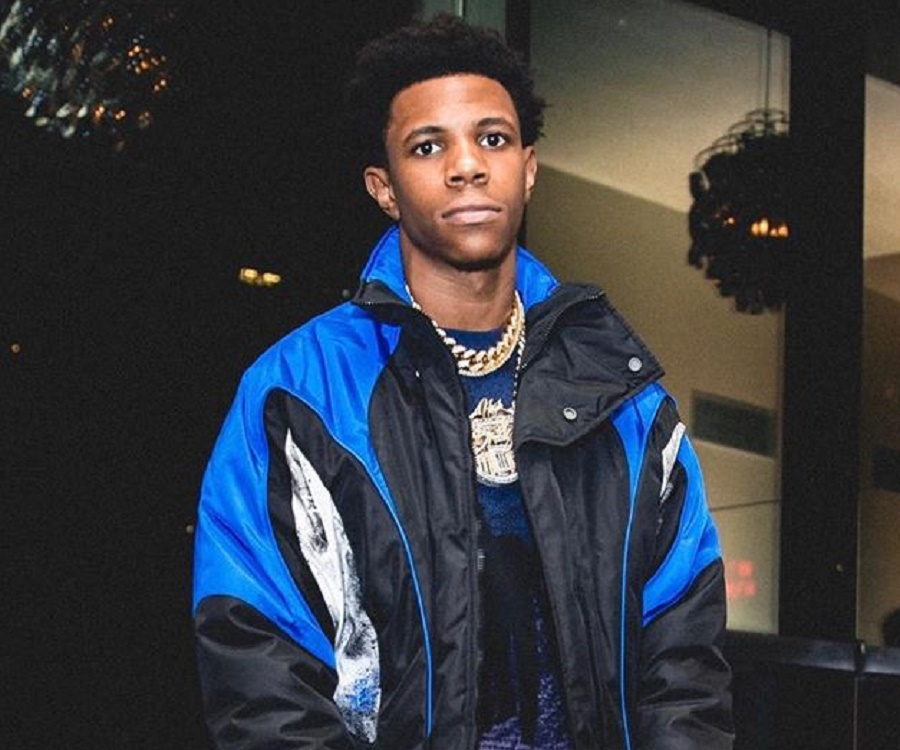 Birthday: 06 December 1995
Sun Sign: Sagittarius
Artist Julius DuBose had said in an interview that when he began rapping, he was named A Boogie, a character in his fave movie 'Paid in Full.' Later, when he started wearing hoodies, he was called A Boogie wit da Hoodie, and the moniker stayed.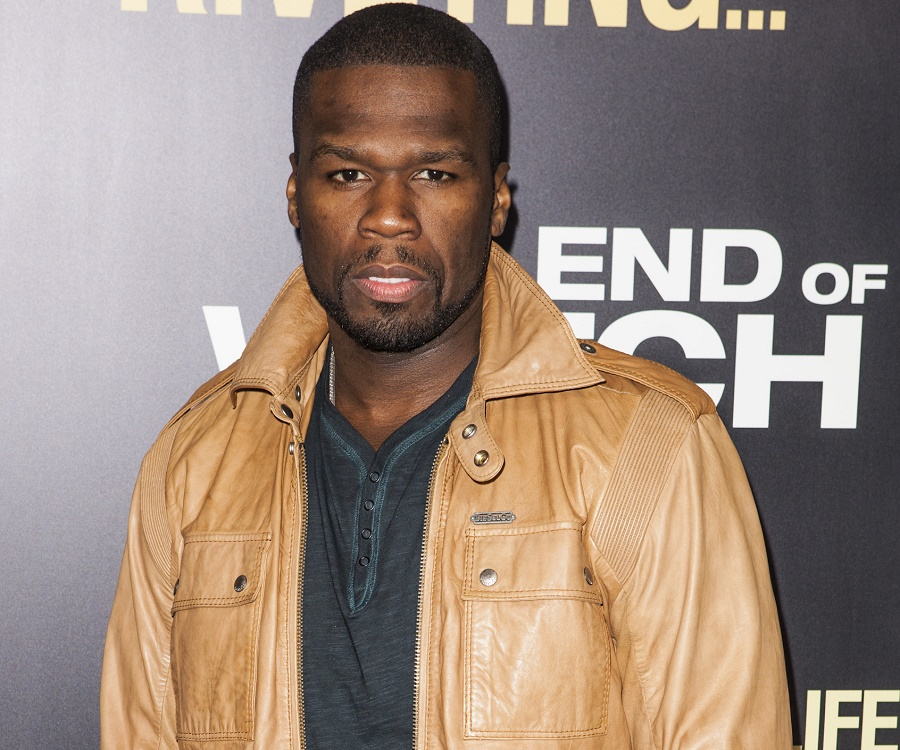 Birthday: 06 July 1975
Sun Sign: Cancer
It is claimed that 50 Cent was a moniker of a gangster from Fort Greene Project. After the death of the gangster, Curtis Jackson borrowed the name. However, he has stated that his pseudonym is a metaphor for change.
4. Action Bronson - birth name Ariyan Arslani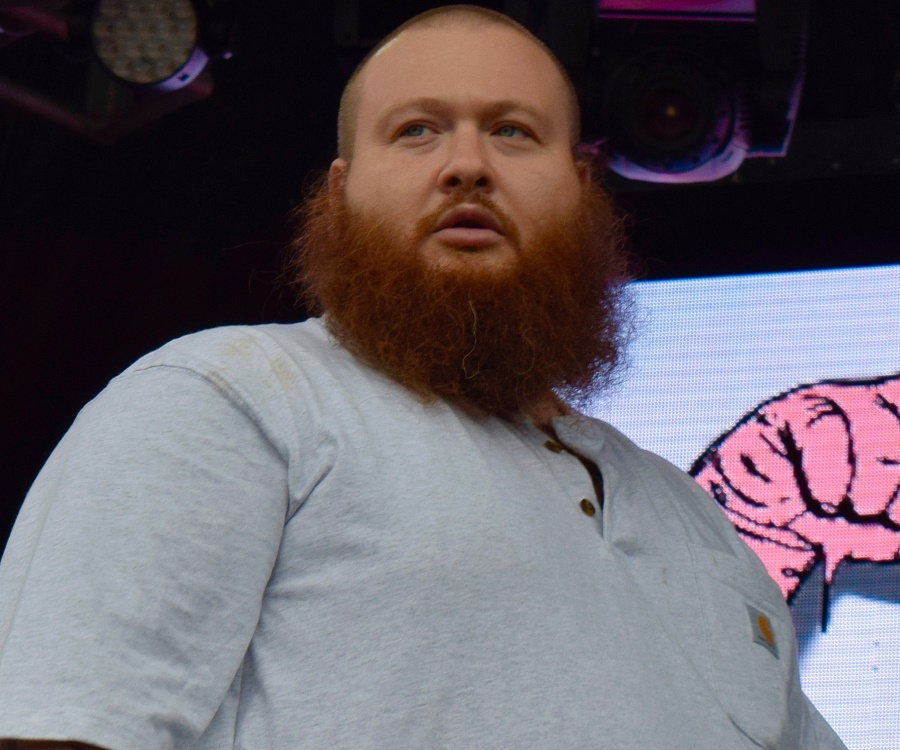 Birthday: 02 December 1983
Sun Sign: Sagittarius
Action Bronson has said that he was called Action during his childhood, and Bronson is a tribute to his grandfather's favorite action star, Charles Bronson.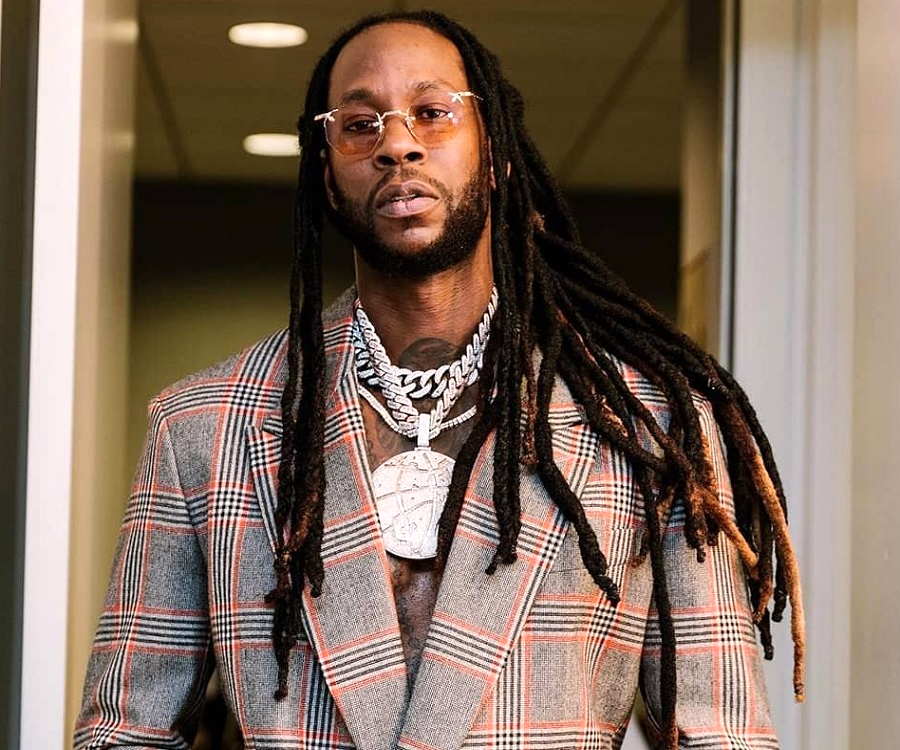 Birthday: 12 September 1977
Sun Sign: Virgo
Initially, 2 Chainz called himself Tity Boi. In 2010, he rechristened himself as 2 Chainz to become more family-friendly. He believes that his new stage name has a deeper meaning, and by adopting it, his rapping career had a rebirth. He has another pseudonym, Drenchgod.