1. Jack Harries and Finn Harries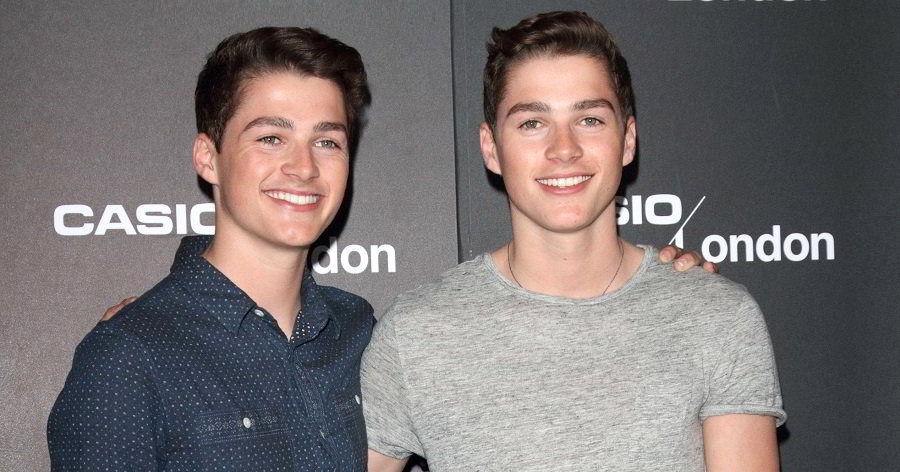 Jack Harries and Finn Harries are identical twins who run a YouTube channel named JacksGap. Both the brothers are very popular among teenage girls and this is reflected in their channel's subscriber base; 88% of its subscribers are teenage girls.
2. Cole Sprouse and Dylan Sprouse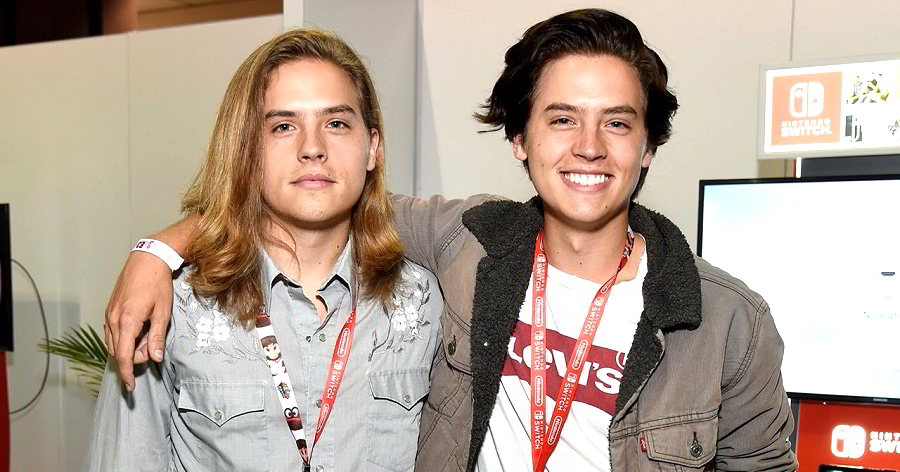 Following the success of the 'Disney Channel' series 'The Suite Life of Zack & Cody,' the Sprouse brothers were termed by the media as "heartthrobs" among preteen and teen audiences.
3. Max Carver and Charlie Carver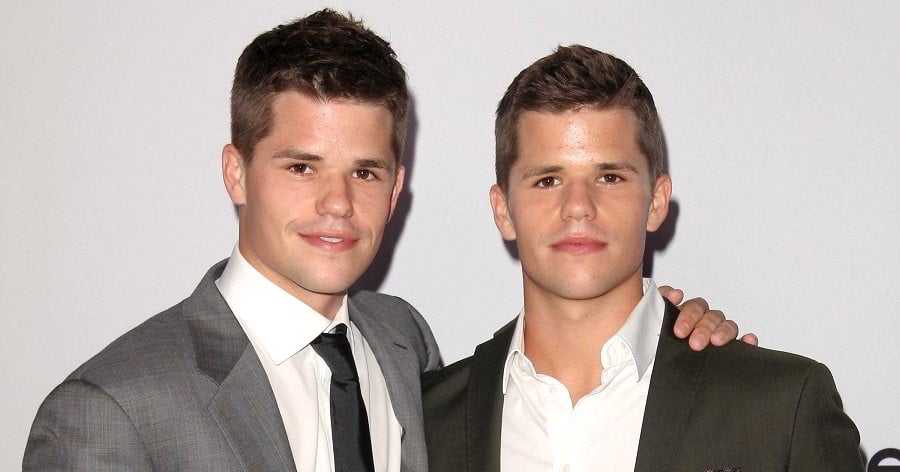 The Carver twins, Max and Charlie, starred together in ABC television series 'Desperate Housewives' and left their female fans drooling with their sex quotient. Later, they were also seen together is MTV series 'Teen Woolf' and HBO series 'The Leftovers'.
4. Jason London and Jeremy London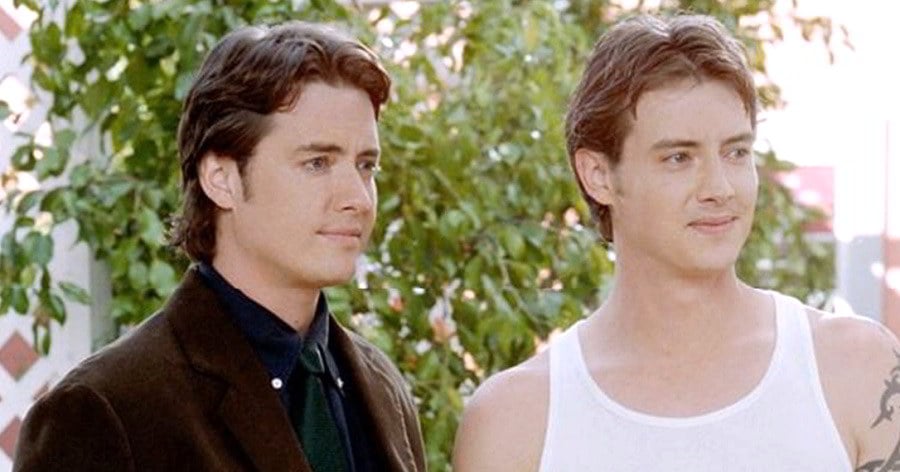 Jason and Jeremy London are handsome twins. Jeremy has self-proclaimed that they were Hollywood's sexiest siblings during their youth.
5. Aaron Ashmore and Shawn Ashmore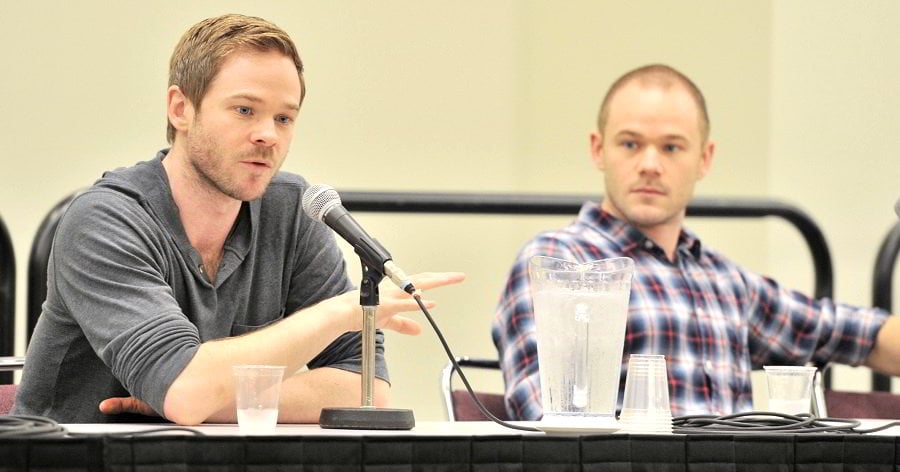 Thanks to their hot body and cool blue eyes, Aaron and Shawn Ashmore have managed to earn many female fans over the years.