1. Marin Čilić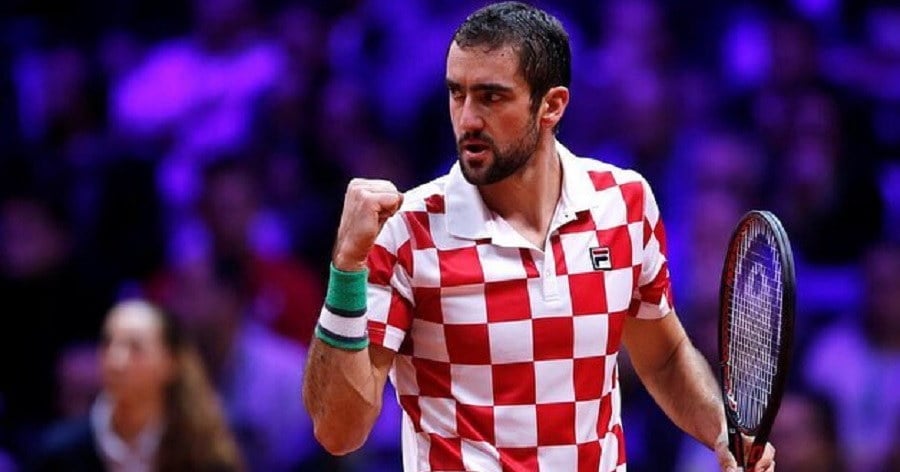 Birthday: 28 September 1988
Born In: Medjugorje, Bosnia and Herzegovina
Sun Sign: Libra
Age: 33
Marin Čilić's height of 1.98 m (6 ft 6 in) enables him to come up with powerful ground-strokes and fast serves. He has won 18 ATP Tour singles titles, including the 2014 US Open.
2. Ivo Karlović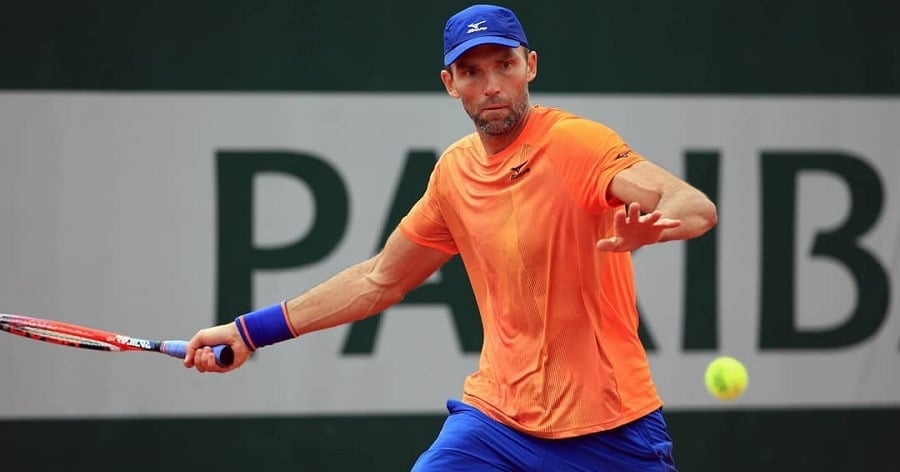 Also Known As: Ivo Karlovic
Birthday: 28 February 1979
Born In: Zagreb, Croatia
Sun Sign: Pisces
Age: 42
Height: 6′11″
Ivo Karlović is currently the joint tallest ranked tennis player. Thanks to his height of 2.11 m (6 ft 11 in), he holds the record for the most number of aces served. He also held the record for the fastest serve, measured at 251 km/h (156 mph).
3. Kevin Anderson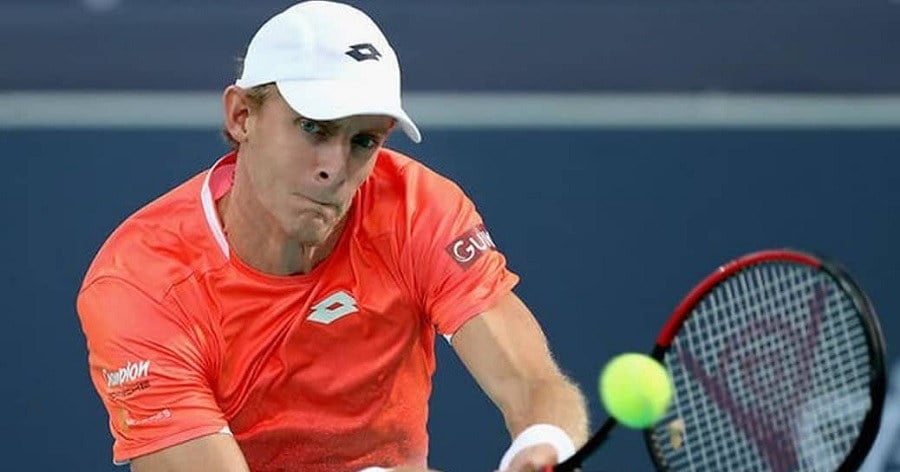 Birthday: 18 May 1986
Born In: Johannesburg, South Africa
Sun Sign: Taurus
Age: 35
Height: 6′8″
Standing at a height of 2.03 m (6 ft 8 in), this South African giant became the tallest finalist in the history of Grand Slam when he reached the 2017 US Open final. He repeated this feat when he reached the 2018 Wimbledon final.
4. Juan Martín del Potro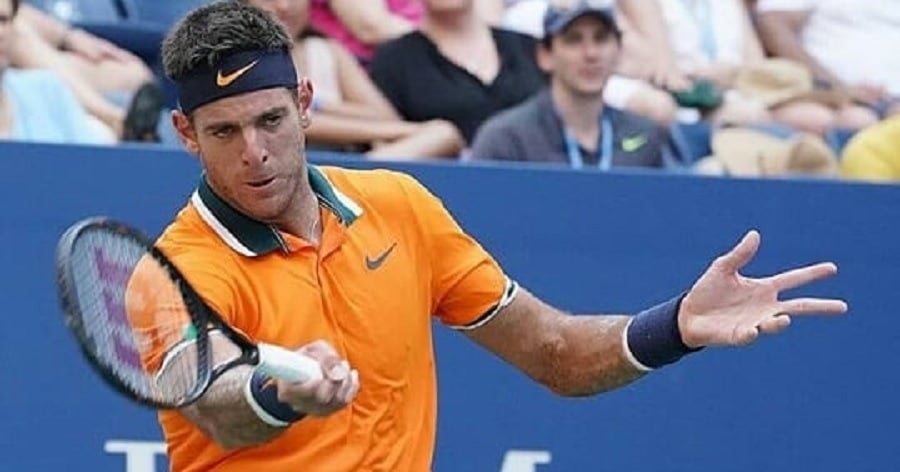 Birthday: 23 September 1988
Born In: Tandil, Argentina
Sun Sign: Libra
Age: 33
Height: 6′6″
Juan Martín del Potro, the 1.96m tall Argentine tennis player, has won the US Open in 2009 and Davis Cup in 2016. In his singles career, he has won 22 career titles. He won a bronze medal at the 2012 Olympics and a silver medal at the 2016 Olymoics.
5. John Isner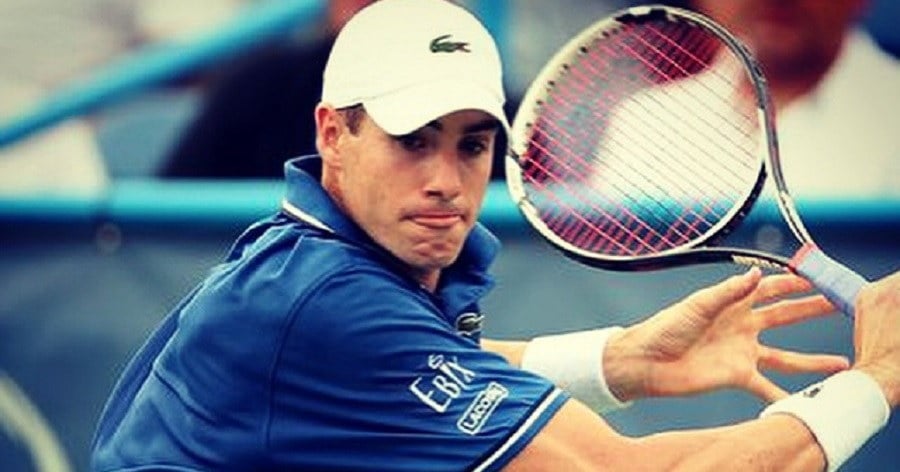 Also Known As: John Robert Isner
Birthday: 26 April 1985
Born In: Greensboro, North Carolina, United States
Sun Sign: Taurus
Age: 36
Height: 6′10″
John Isner is 2.08m tall and is one of the tallest players to have played professional tennis. In July 2018, he reached rank 8, his highest so far. He has fifteen singles career titles and five doubles titles. In 2011, he won the Hopman Cup.