Also Known As: Roderick George Toombs
Birthday: 17 April 1954
Born In: Saskatoon
Sun Sign: Aries
Died On: 31 July 2015
Apart from his wrestling career, Roddy Piper was also a recognized commentator. From 1981 to 1982, he worked as a commentator for the 'Georgia Championship Wrestling' (GCW) promotion.
2. Gene Okerlund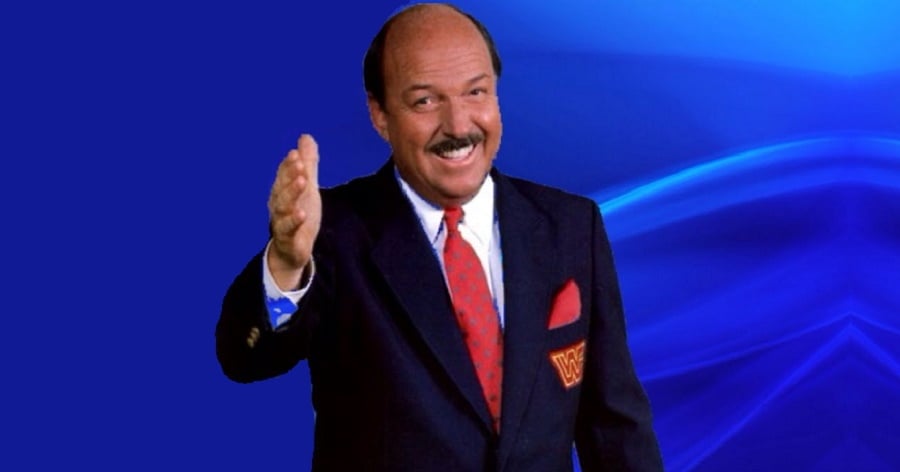 Birthday: 19 December 1942
Born In: Sisseton
Sun Sign: Sagittarius
Age: 78
In the 1986 'Slammy Awards,' Gene Okerlund was honored with the 'Best Commentator' award. He was inducted into the 'WWE Hall of Fame' in 2006.
3. Booker T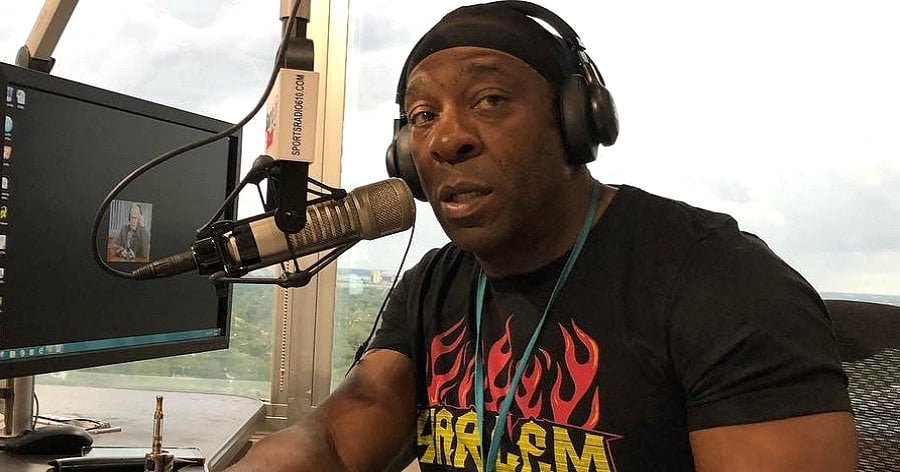 Also Known As: Booker Huffman, Booker T., Robert Booker Tio Huffman, Kole, King Booker, G.I. Bro, Booker, Booker T. Huffman, The Book, The Booker Man
Birthday: 01 March 1965
Born In: Plain Dealing, Louisiana, United States
Sun Sign: Pisces
Age: 56
In 2015, Booker T replaced Jerry Lawler as a commentator on WWE Raw. It was later announced that Booker T would be working full-time as a commentator.
4. Jim Ross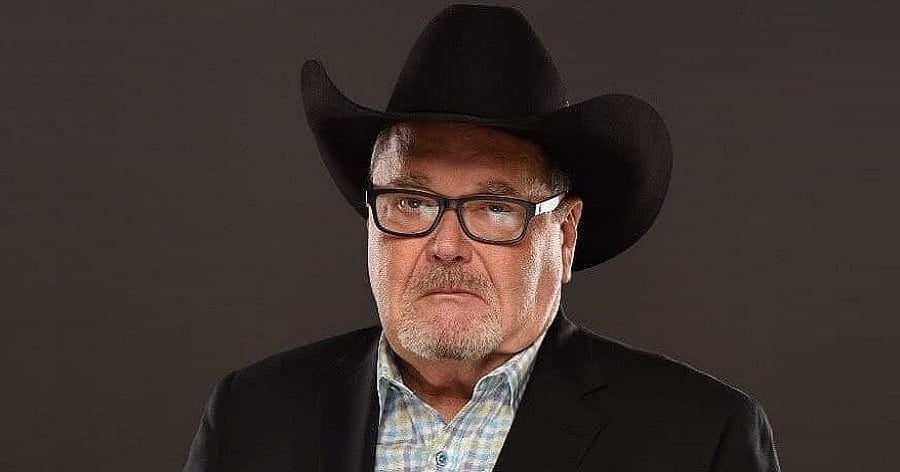 Also Known As: James William "Jim" Ross, James William Ross
Birthday: 03 January 1952
Born In: Fort Bragg
Sun Sign: Capricorn
Age: 69
Regarded as the greatest wrestling commentator, Jim Ross was inducted into the 'WWE Hall of Fame' in 2007. He has been honored by 'Wrestling Observer Newsletter' with several 'Best Television Announcer' awards.
Also Known As: Randall Mario Poff
Birthday: 15 November 1952
Born In: Columbus
Sun Sign: Scorpio
Died On: 20 May 2011
In January 1993, when WWE Raw began, Randy Savage served predominantly as a color commentator. He also served as a commentator during the 1994 'King of the Ring' event.