Also Known As: Randall Mario Poff
Birthday: 15 November 1952
Born In: Columbus
Sun Sign: Scorpio
Died On: 20 May 2011
In January 1993, when WWE Raw began, Randy Savage served predominantly as a color commentator. He also served as a commentator during the 1994 'King of the Ring' event.
2. Jim Ross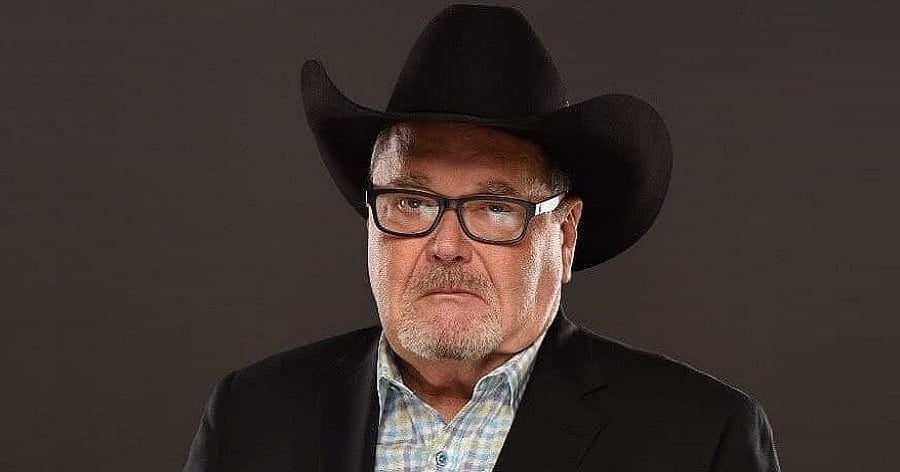 Also Known As: James William "Jim" Ross, James William Ross
Birthday: 03 January 1952
Born In: Fort Bragg
Sun Sign: Capricorn
Age: 68
Regarded as the greatest wrestling commentator, Jim Ross was inducted into the 'WWE Hall of Fame' in 2007. He has been honored by 'Wrestling Observer Newsletter' with several 'Best Television Announcer' awards.
3. Gorilla Monsoon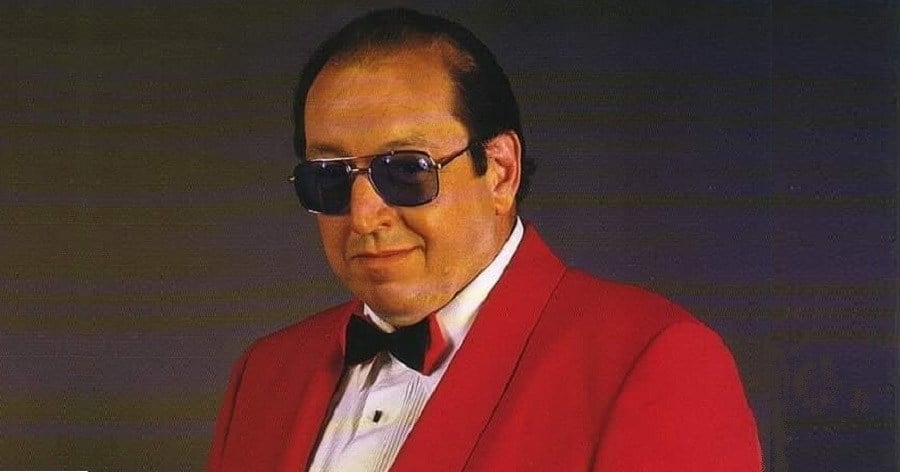 Also Known As: Robert James "Gino" Marella, Robert James Marella
Birthday: 04 June 1937
Born In: New York City
Sun Sign: Gemini
Died On: 06 October 1999
Gorilla Monsoon was known as the voice of the 'World Wrestling Federation' (WWF). He served as a backstage manager and commentator during the 1980s and 1990s.
4. Gordon Solie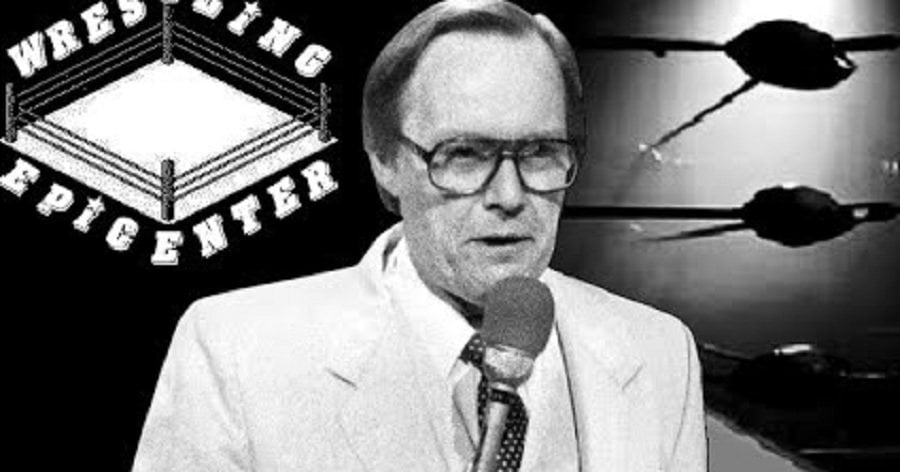 Also Known As: Francis Jonard Labiak. Jonard Pierre Sjoblom
Birthday: 26 January 1929
Born In: Minneapolis, Minnesota, United States
Sun Sign: Aquarius
Died On: 27 July 2000
As a professional wrestling play-by-play announcer, Gordon Solie had been associated with Championship Wrestling from Florida, Georgia Championship Wrestling, and USA Championship Wrestling. He is widely regarded as one of the greatest and most influential wrestling announcers of all time. He was inducted into the WWE Hall of Fame in 2008.
5. Bobby Heenan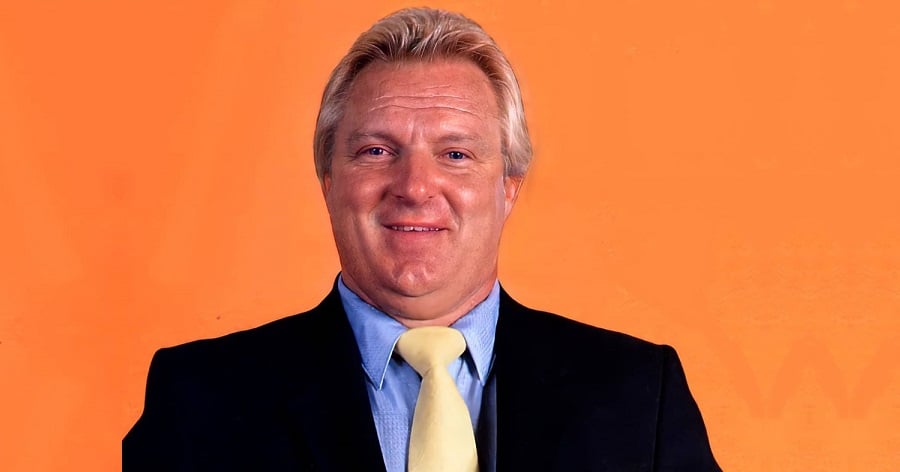 Also Known As: Bobby
Birthday: 01 November 1944
Born In: Beverly Hills
Sun Sign: Scorpio
Age: 75
Bobby Heenan was known for his comedic ability and quick wit. In 2004, he was inducted into the 'WWE Hall of Fame.' In 2006, he was inducted into the 'Professional Wrestling Hall of Fame and Museum.'