Also Known As: Julia Jean Turner
Nickname: The Sweater Girl
Birthday: 08 February 1921
Born In: Wallace, Idaho, United States
Sun Sign: Aquarius
Died On: 29 June 1995
Widely regarded as a legend of classical Hollywood cinema, Lana Turner was one of the most prominent and highest-paid actresses in the mid-1940s. Also considered a popular culture icon of Hollywood glamor, Turner also achieved success as a pin-up model. Her life and career have inspired several works across art, literature, music, and film.
Also Known As: Gene Eliza Tierney
Birthday: 19 November 1920
Born In: Brooklyn, New York, United States
Sun Sign: Scorpio
Died On: 06 November 1991
Gene Tierney is best remembered for her Academy Award-nominated role of Ellen Berent Harland in Leave Her to Heaven. She also starred in The Ghost and Mrs. Muir, Laura, and The Razor's Edge, and performed on Broadway, too. Her personal life is said to have inspired an Agatha Christie novel.
Also Known As: Natalie Zacharenko
Birthday: 20 July 1938
Born In: San Francisco, California, United States
Sun Sign: Cancer
Died On: 29 November 1981
Amongst the top child artists of her generation, Natalie Wood garnered fame at the age of eight with the movie Miracle on 34th Street. Later, as an adult, she successfully established herself as a talented and sought after actress with movies like Splendor in the Grass and West Side Story. Her vibrant life came to an end after she died of drowning.
4. Cyd Charisse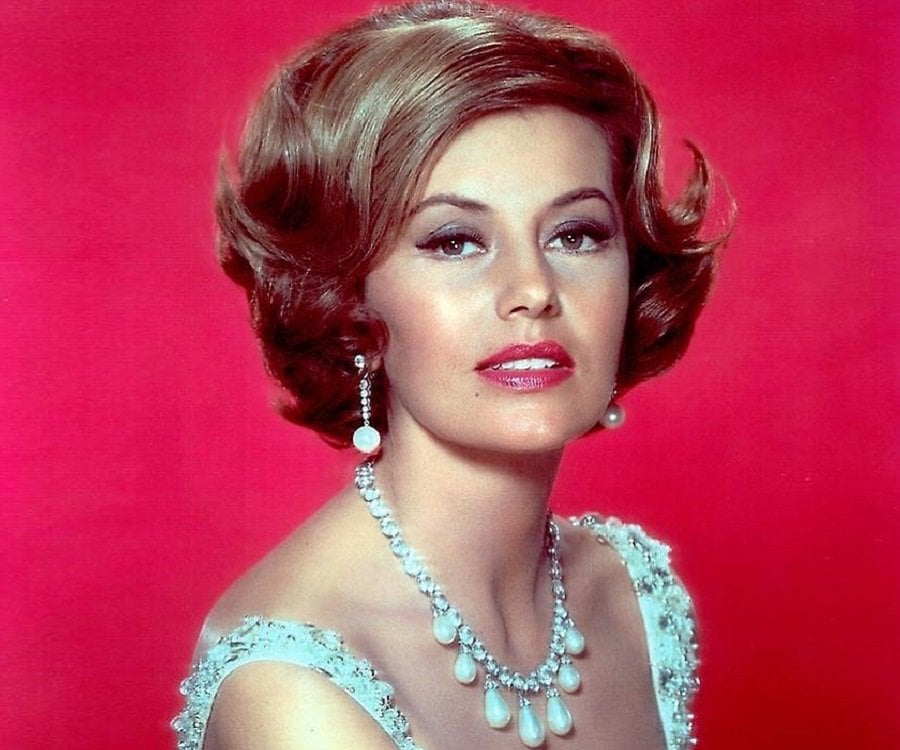 Also Known As: Tula Ellice Charisse
Birthday: 08 March 1922
Born In: Amarillo
Sun Sign: Pisces
Died On: 17 June 2008
Cyd Charisse was an American dancer and actress best remembered for playing important roles in films that highlighted her dancing skills, although she stopped dancing in films later in her career. In 2006, Cyd Charisse was honored with the prestigious National Medal of the Arts and Humanities.
Also Known As: Betty Joan Perske
Birthday: 16 September 1924
Born In: Bronx, New York, United States
Sun Sign: Virgo
Died On: 12 August 2014
Known for her sultry looks and distinctive voice, Lauren Bacall was an important actress from the Golden Age of Hollywood. As part of a publicity stunt, Bacall was asked to sit on the piano that was being played by Vice President Harry Truman at the National Press Club. The picture of Bacall sitting on the piano remains an iconic photograph.