1. Julie Christie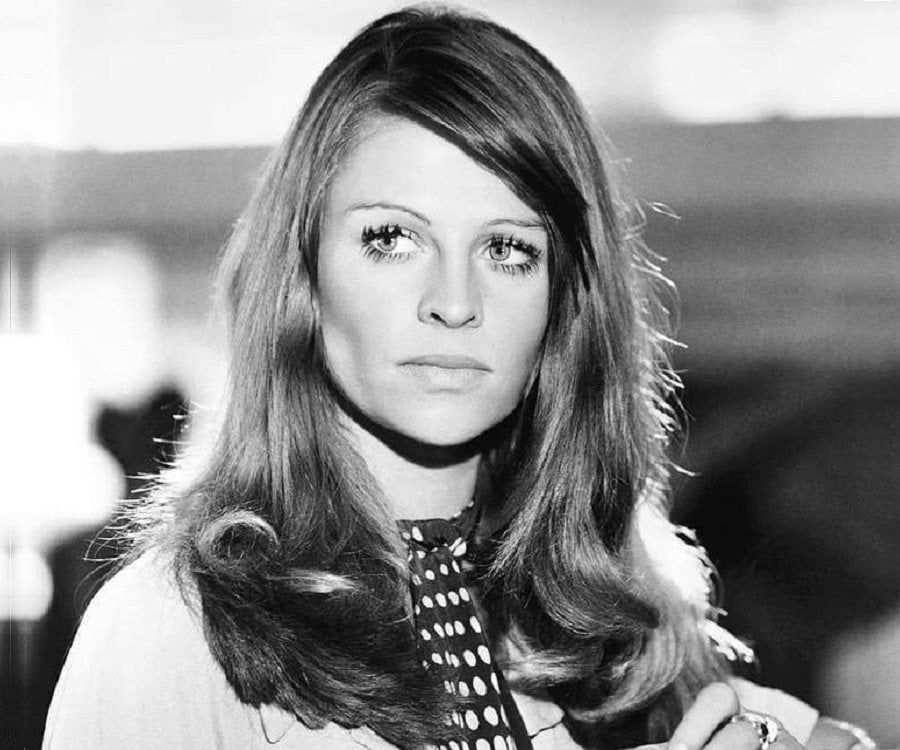 Also Known As: Julie Frances Christie
Birthday: 14 April 1940
Born In: Chabua, Assam, British India
Sun Sign: Aries
Century: 20th Century, 21st Century
Also Known As: Catherine Fabienne Dorléac
Birthday: 22 October 1943
Born In: Paris, France
Sun Sign: Libra
Century: 20th Century, 21st Century
French actress Catherine Deneuve is considered one of the greatest European actresses. Beginning her career at the age of 12, she gained international prominence with her role in the movie The Umbrellas of Cherbourg. She is a 14-time César Award nominee and the recipient of a David di Donatello award. She is multilingual and speaks fluent French, Italian, and English.
Also Known As: Claude Joséphine Rose Cardinale
Birthday: 15 April 1938
Born In: La Goulette, Tunisia
Sun Sign: Aries
Century: 20th Century, 21st Century
Claudia Cardinale is a Tunisian-born Italian actress who played important roles in some of the most popular Italian and French movies of the 1960s and 1970s. After achieving immense popularity as an actress in Italy, Cardinale starred in the 1963 American comedy film The Pink Panther, which increased her popularity. Claudia Cardinale was also renowned for her beauty.
Also Known As: Brigitte Anne-Marie Bardot
Birthday: 28 September 1934
Born In: Paris, France
Sun Sign: Libra
Century: 20th Century
Brigitte Bardot is a French former singer and actress. One of the most popular sex symbols of the 1950s and 1960s, Bardot remains a major pop culture icon despite quitting the entertainment industry in 1973. Bardot is credited with popularizing the bikini. She also popularized the town of Armação dos Búzios and the city of St. Tropez in Brazil.
Also Known As: Jane Seymour Fonda
Birthday: 21 December 1937
Born In: New York, New York, United States
Sun Sign: Sagittarius
Century: 20th Century, 21st Century
Jane Fonda is hailed as one of the best actresses ever and has won two Oscars. She has acted in popular and acclaimed films like Barefoot in the Park, Barbarella, Klute, Coming Home, Julia, The Morning After, The China Syndrome and California Suite. She's also known for her exercise videos and is famous for her opposition to the Vietnam War.