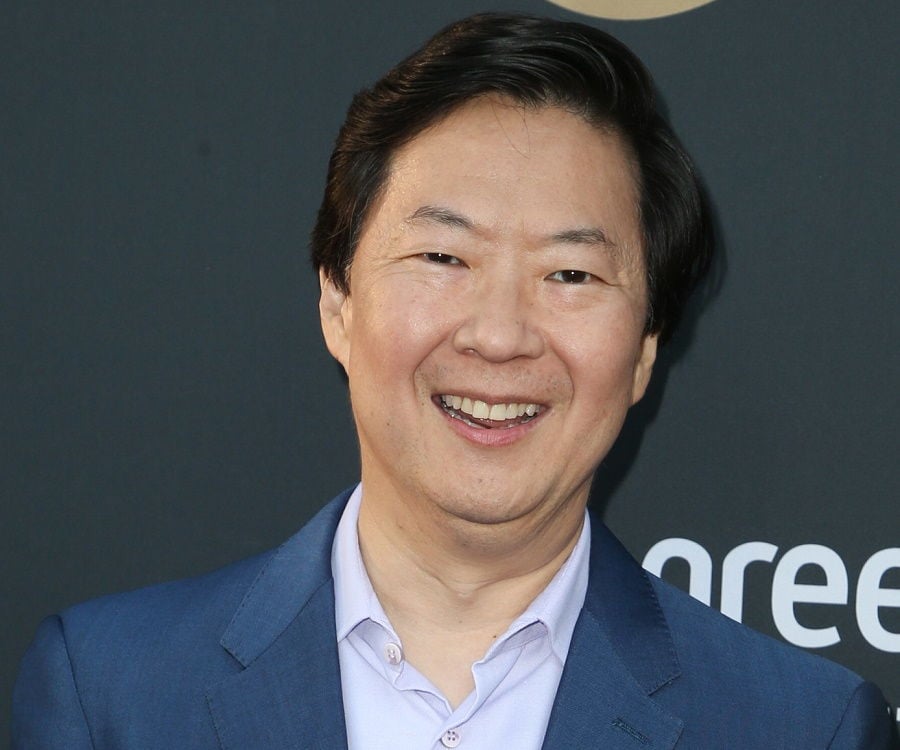 Birthday: 13 July 1969
Born In: Detroit, Michigan, United States
Sun Sign: Cancer
Ken Jeong was born to South Korean immigrant parents. He rose to stardom after portraying 'Beng Chang' in the sitcom 'Community' and 'Leslie Chow,' a drug lord, in the movie franchise 'The Hangover'. He played the lead role in the sitcom 'Dr. Ken' and also wrote and produced it.
2. Ali Wong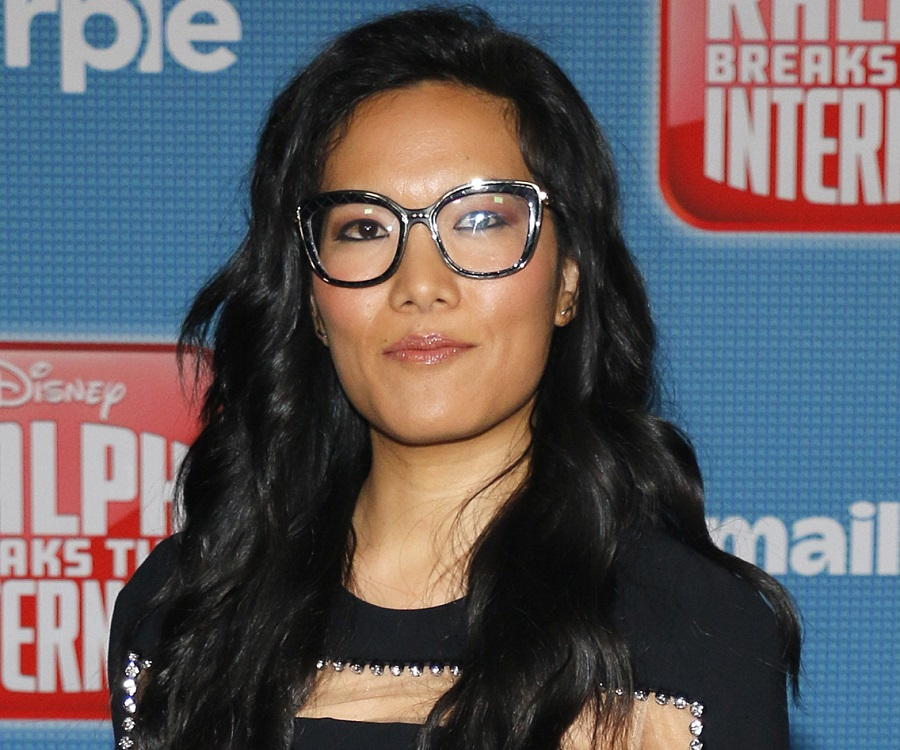 Birthday: 19 April 1982
Born In: San Francisco, California, USA
Sun Sign: Aries
Height: 5′3″
Ali Wong is Chinese from her father's side and Vietnamese from her mother's. She gained fame after her stand-up specials 'Baby Cobra' and 'Hard Knock Wife' on 'Netflix' became popular. She also co-wrote and acted in the famous comedy movie 'Always Be My Maybe.'
3. Jo Koy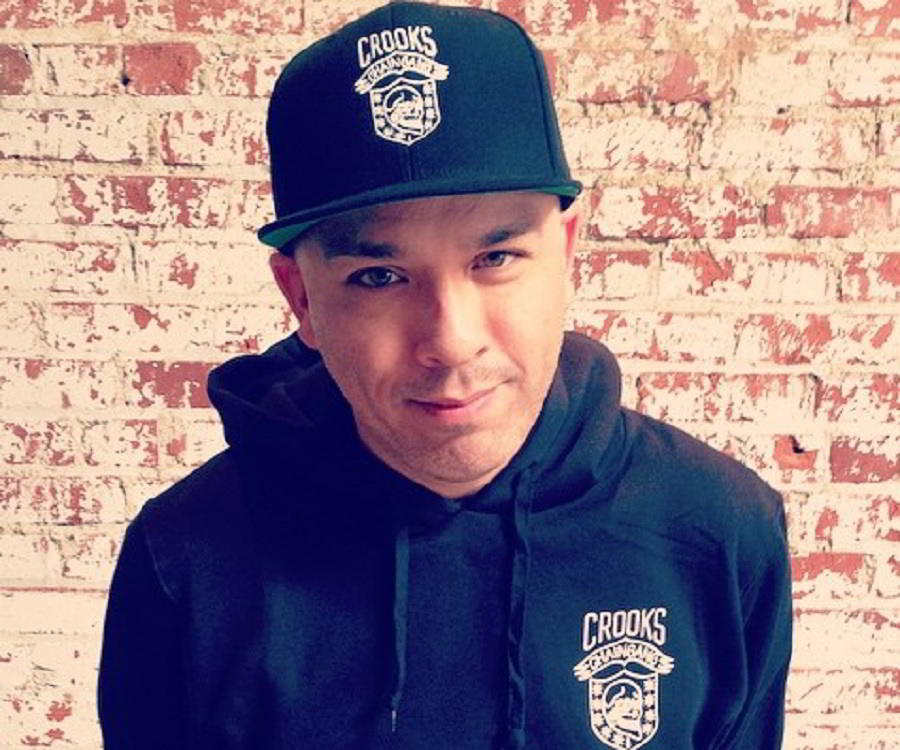 Birthday: 02 June 1971
Born In: Tacoma, Washington, United States
Sun Sign: Gemini
Height: 5′11″
Jo Koy is half Filipino and half American. He became famous after he was featured often on 'Chelsey Lately.' His performance on 'The Tonight Show with Jay Leno' was highly appreciated. He has appeared on many popular talk shows like 'The Tonight Show Starring Jimmy Fallon' and 'Jimmy Kimmel Live!' He currently tours all around the U.S.
4. Bobby Lee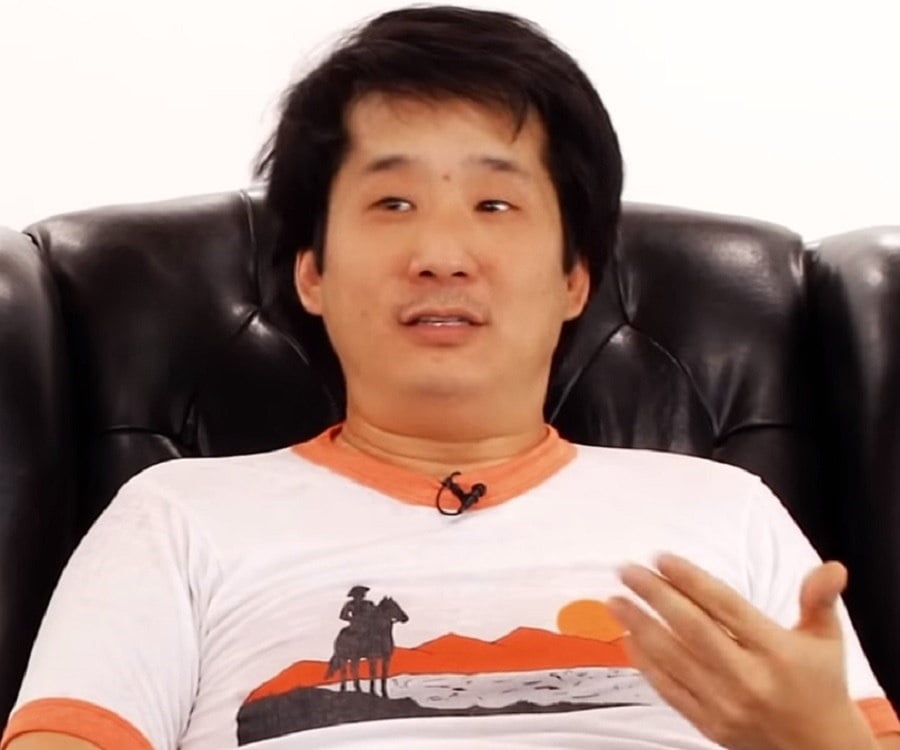 Birthday: 17 September 1972
Born In: San Diego, California, USA
Sun Sign: Virgo
Height: 5′4″
Bobby Lee is of Korean ancestry. He became a household name after regularly featuring on the sketch comedy TV series 'Mad TV.' He has also appeared in a lot of acclaimed comedy films like 'Harold & Kumar Go to White Castle,' The Pineapple Express,' and 'The Dictator.'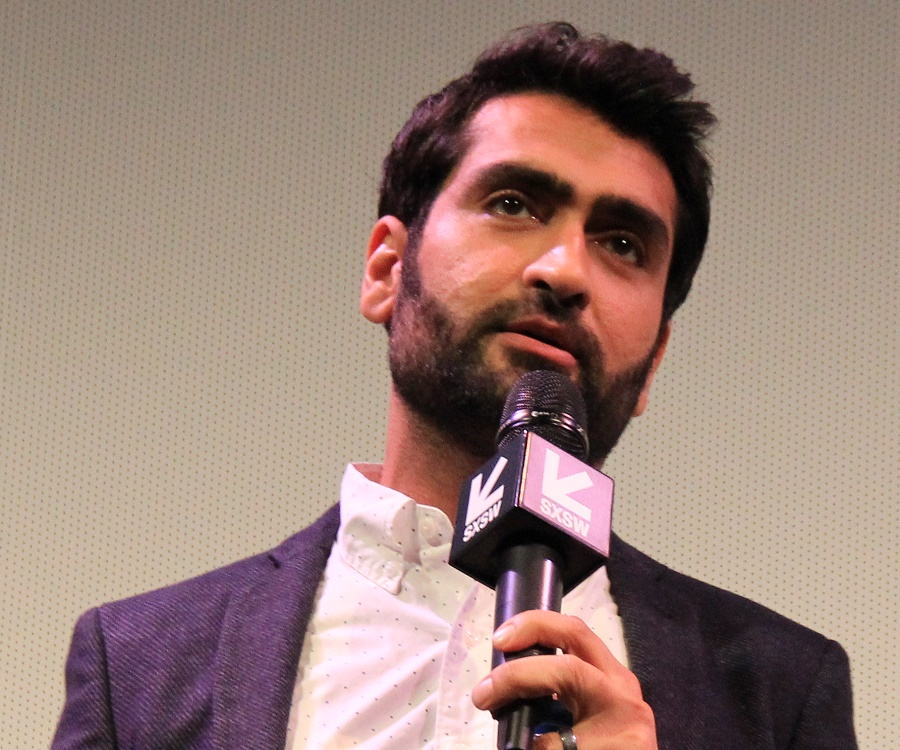 Birthday: 02 May 1978
Born In: Karachi, Pakistan
Sun Sign: Taurus
Height: 5′9″
Kumail Nanjiani is of Pakistani origin. As one of the main characters of the sitcom 'Silicon Valley,' he became a recognizable face. After he co-wrote and acted in the successful movie 'The Big Sick,' his popularity saw unprecedented heights. This film also earned him the nomination of the 'Oscar Award' for the 'Best Original Screenplay.'