Birthday: 27 November 1940
Born In: San Francisco
Sun Sign: Sagittarius
Died On: 20 July 1973
Famous As: Actor, Martial Artist
Regarded by many as the most influential martial artist of all time, Bruce Lee continues to influence modern combat sports, such as mixed martial arts, boxing, judo, and karate. This man of great stature stood at a height of 1.72 m.
Also Known As: Edson Arantes do Nascimento
Birthday: 23 October 1940
Born In: Tres Coracoes, Brazil
Sun Sign: Libra
Height: 5′8″
Famous As: Brazilian footballer
This Brazilian football legend stands at a height of 1.73 m (5 ft 8 in). Despite his comparatively short stature, Pelé went on to become one of the greatest players of all time.
3. Muggsy Bogues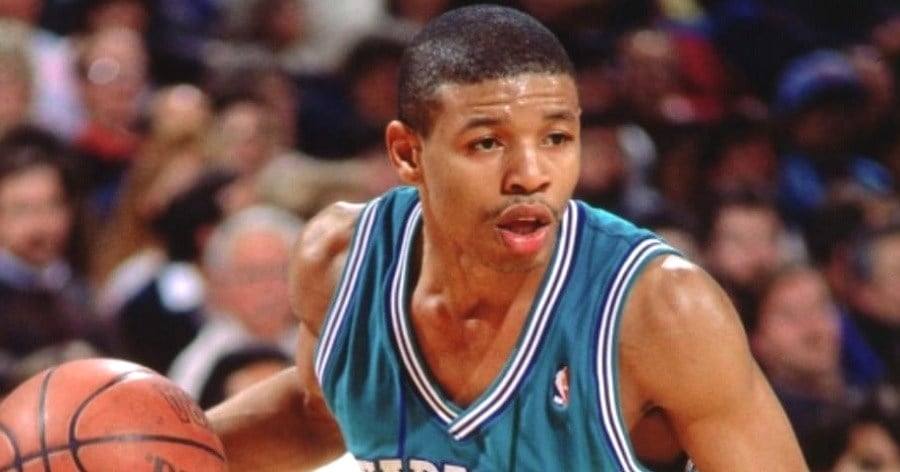 Birthday: 09 January 1965
Born In: Baltimore, Maryland, United States
Sun Sign: Capricorn
Height: 5′3″
Famous As: Basketball player
Standing at a height of 5 ft 3 in (1.60 m), Muggsy Bogues is the shortest player ever to take part in the NBA as a player. Muggsy's achievements have encouraged many short players to pursue their basketball dreams.
Also Known As: Diego Armando Maradona Franco
Birthday: 30 October 1960
Born In: Lanús, Argentina
Sun Sign: Scorpio
Died On: 25 November 2020
Height: 5′5″
Famous As: Football Player
Diego Maradona's small stature (1.65 m or 5 ft 5 in) helped him maneuver better than his taller counterparts. Many believe that his short stature helped him become one of the greatest footballers ever.
Also Known As: James Cleveland Owens
Birthday: 12 September 1913
Born In: Oakville
Sun Sign: Virgo
Died On: 31 March 1980
This four-time Olympic gold medalist is considered one of the greatest athletes in track and field history. He achieved incredible feats despite standing at a height of 5 ft 11 in (180 cm).