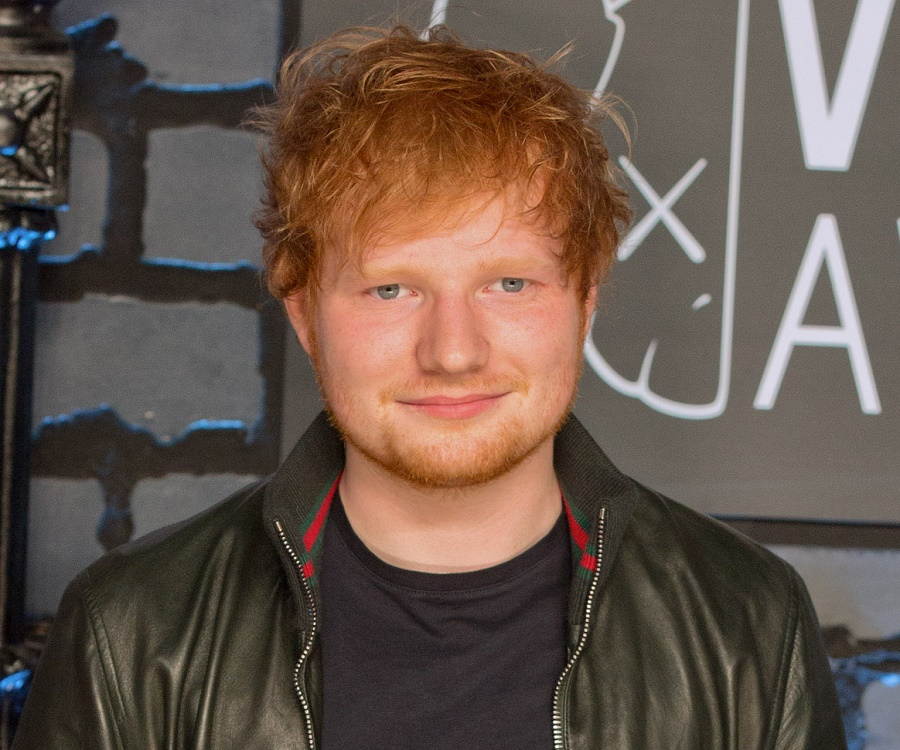 Also Known As: Edward Christopher
Gender: Male
Birthday: 17 February 1991
Born In: Halifax, West Yorkshire, England
Sun Sign: Aquarius
Age: 30
English singer-songwriter Ed Sheeran has been ruling the music charts for a while now. Counted among the world's best-selling music artists, he has sold more than 150 million records worldwide. Spotify named him one of the most streamed artists of the 2010s decade. He has won four Grammy Awards.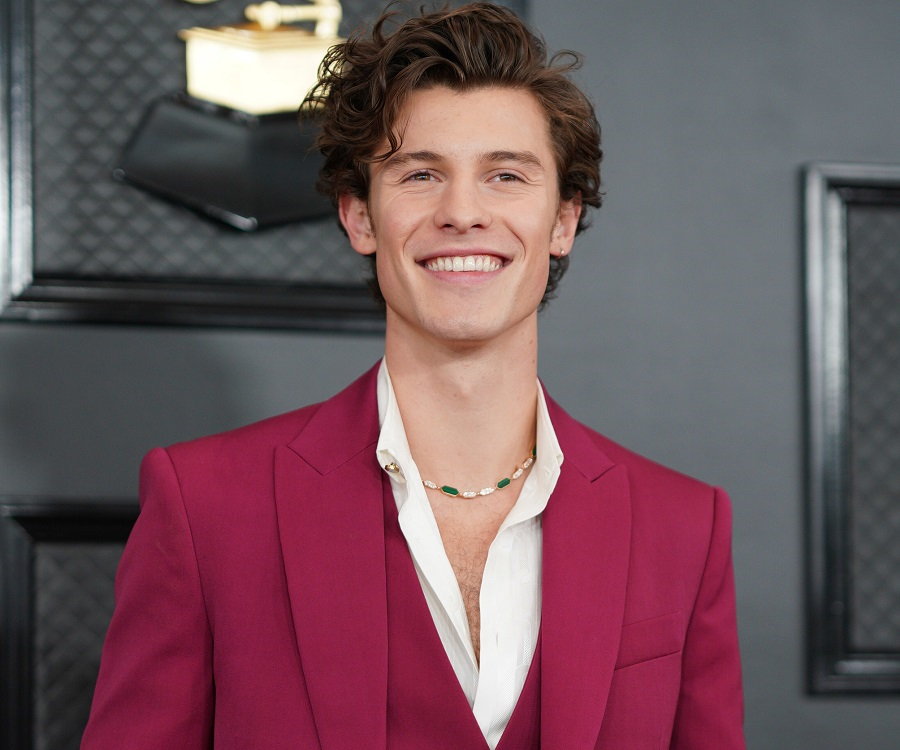 Gender: Male
Birthday: 08 August 1998
Born In: Toronto, Canada
Sun Sign: Leo
Age: 23
Canadian singer and songwriter Shawn Mendes first gained popularity in 2013 after he posted a few covers on Vine. Since then, he has garnered mainstream attention with his albums 'Handwritten' and 'Illuminate,' and is considered a rising star in the music industry.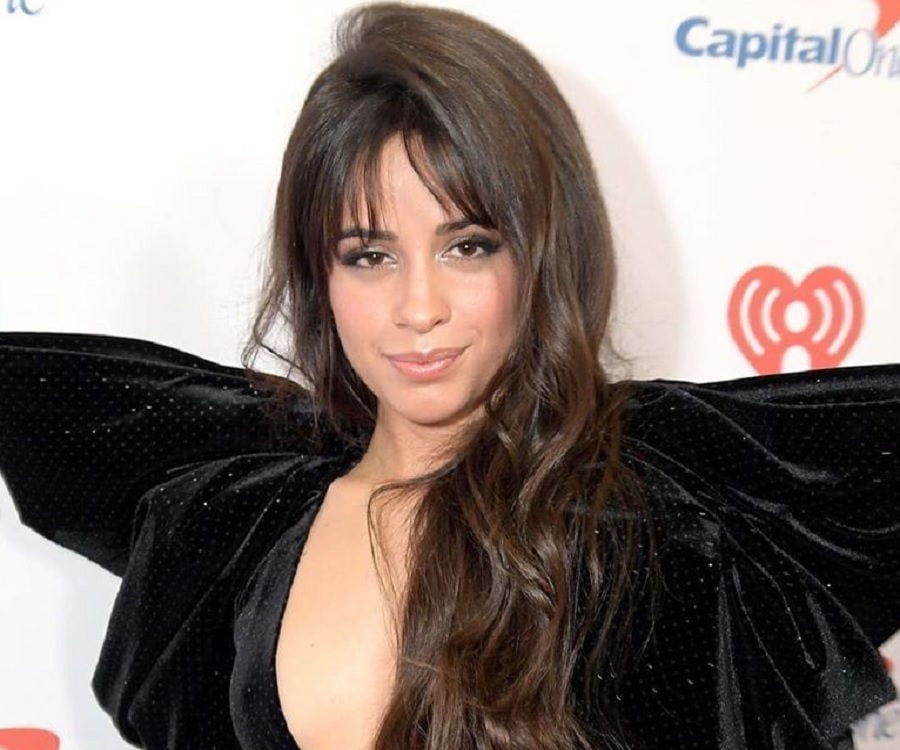 Also Known As: Karla Camila Cabello Estrabao
Gender: Female
Birthday: 03 March 1997
Born In: Havana
Sun Sign: Pisces
Age: 24
Cuban-American singer and songwriter Camila Cabello took the music world by storm with the release of her self-titled debut album that reached No.1 on the Billboard 200 chart. Since then, she has amassed billions of streams on music platforms. She has won four American Music Awards, two Latin Grammy Awards, and a Billboard Music Award, among others.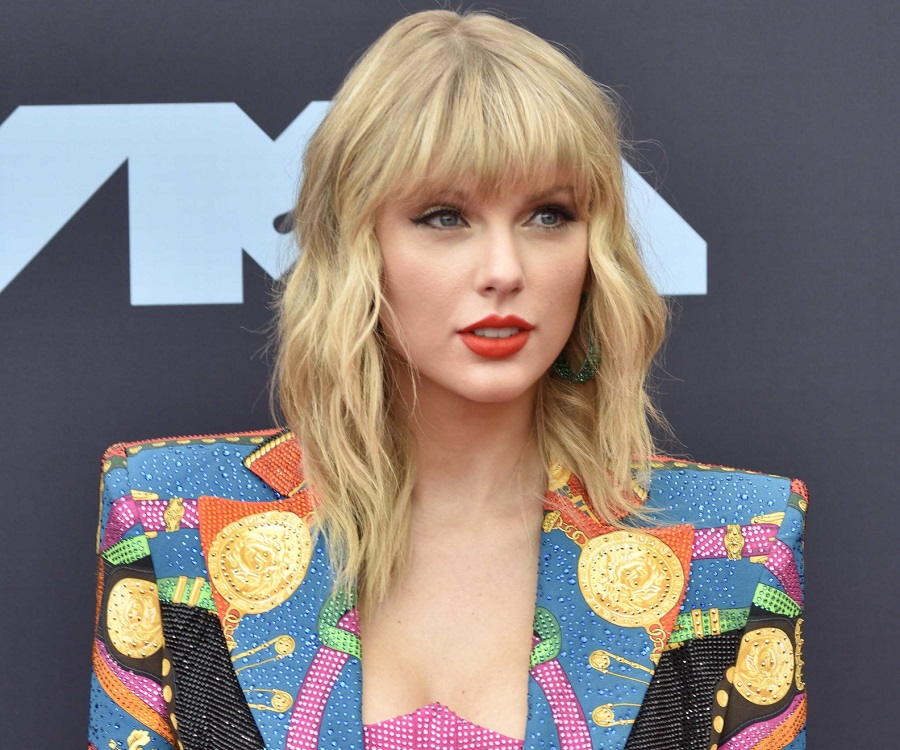 Also Known As: Taylor Alison Swift, T-Swizzle, Swifty
Gender: Female
Birthday: 13 December 1989
Born In: Reading, Pennsylvania, United States
Sun Sign: Sagittarius
Age: 31
A singer known for her narrative songwriting, Taylor Swift has received widespread critical praise for her music. Entering the musical world as a teenager, she did not take long to become one of the top singers in the world with international sales of more than 50 million albums and 150 million singles.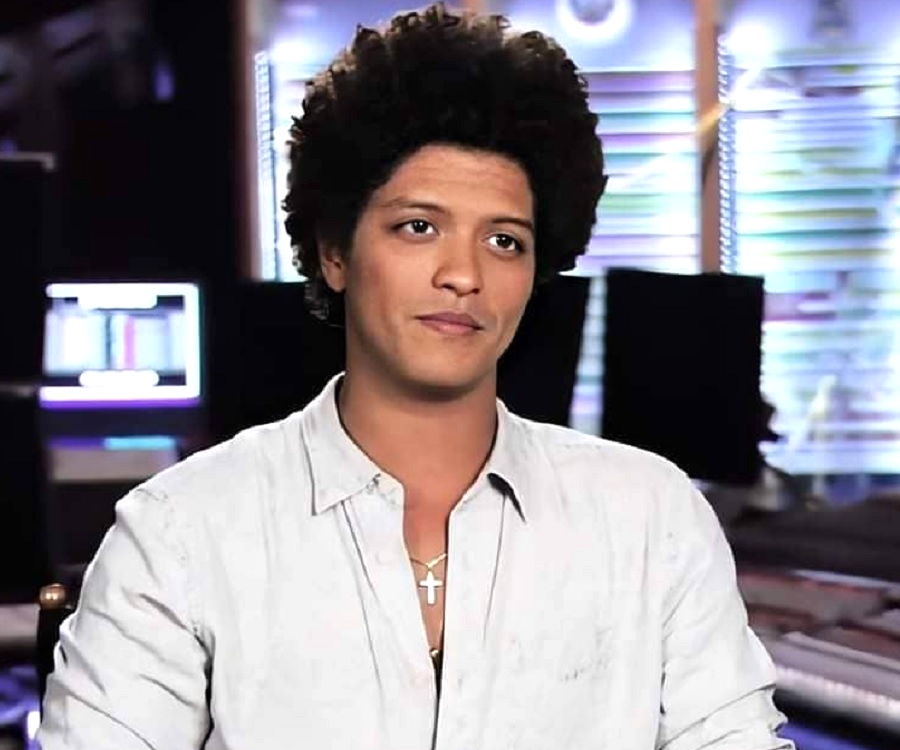 Also Known As: Peter Gene Hernandez
Gender: Male
Birthday: 08 October 1985
Born In: Honolulu, Hawaii, United States
Sun Sign: Libra
Age: 36
An immensely talented star, Bruno Mars performs in a wide range of musical styles, including pop, soul, reggae, R&B, funk, hip hop, and rock. One of the best-selling music artists of all time, he has sold over 130 million records worldwide. He has won 11 Grammy Awards, three Brit Awards, and nine American Music Awards, among others.