Also Known As: Sarah Louise Palin
Birthday: 11 February 1964
Born In: Sandpoint
Sun Sign: Aquarius
Education: 1982 - Hawaii Pacific University, 1983 - North Idaho College, 1985 - Matanuska–Susitna College, 1987 - University of Idaho, University of Hawaii at Hilo, Wasilla High School
Sarah Palin is vocal about her opinions against gay liberties. Also, she has defended many famous personalities who share a similar sentiment.
Also Known As: Rafael Edward
Birthday: 22 December 1970
Born In: Calgary, Canada
Sun Sign: Capricorn
Education: Princeton University, Harvard University, Harvard Law School
The media has noted that Ted Cruz is a crusader against gay marriages. The press has also mentioned that he embraced anti-gay militants.
Also Known As: Richard John Santorum
Birthday: 10 May 1958
Born In: Winchester, Virginia, U.S.
Sun Sign: Taurus
Education: Pennsylvania State University, University Park (BA), University of Pittsburgh (MBA), Dickinson School of Law (JD)
Rick Santorum is against same-sex marriage because he believes that it is in the best interest of children to be brought up by its biological parents.
Also Known As: Addison Mitchell McConnell Jr.
Birthday: 20 February 1942
Born In: Sheffield, Alabama
Sun Sign: Pisces
Education: University of Louisville (BA), University of Kentucky (JD)
Mitch McConnell, the senior senator from Kentucky, also the Senate majority leader, has been consistently voting against LGBTQ rights. In the recent past, he has strongly opposed formulating laws favoring LGBTQ pride.
5. Thad Cochran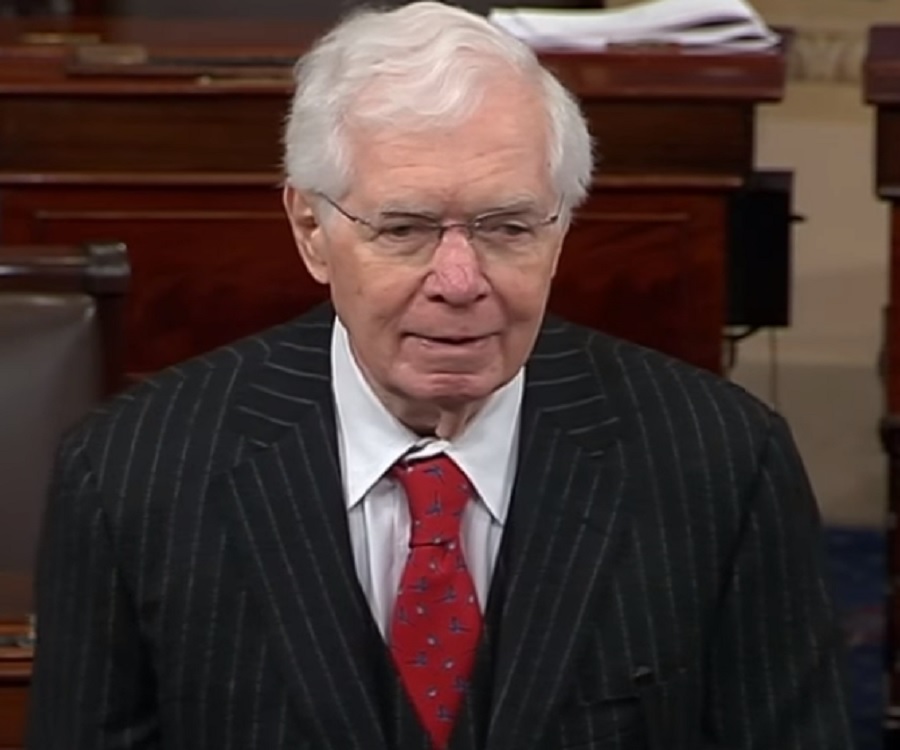 Also Known As: William Thad Cochran
Birthday: 07 December 1937
Born In: Pontotoc, Mississippi, United States
Sun Sign: Sagittarius
Education: University Of Mississippi
Thad Cochran was a former Republican politician who consistently voted against bills that favored the LGBTQ community. These included bills in favor of same-sex marriage and protection of members of the LGBTQ community against hate crimes.