1. Darren Young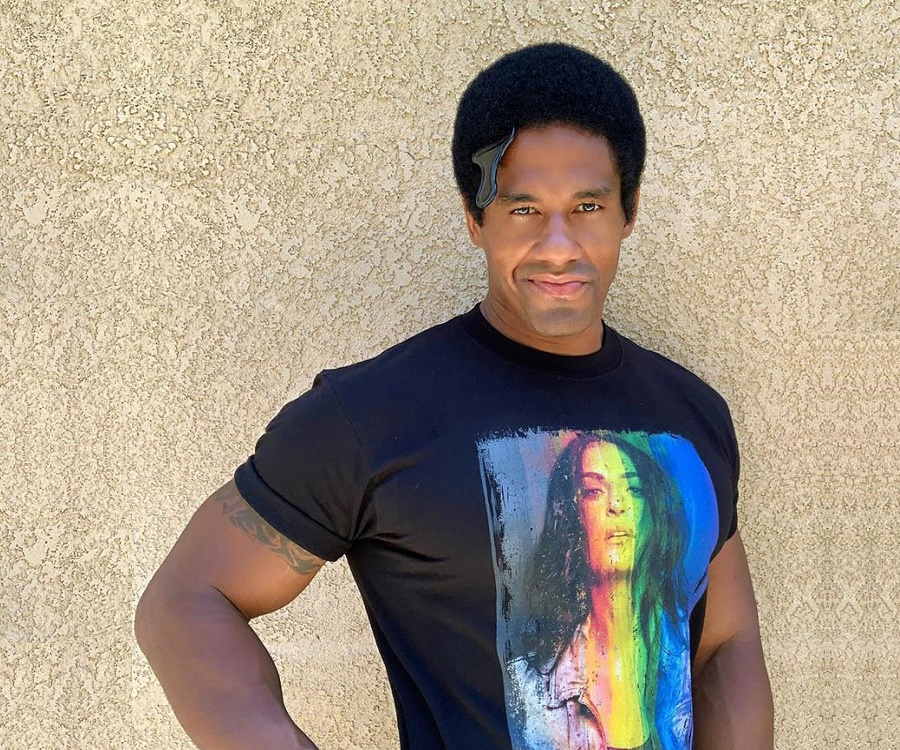 Also Known As: Frederick Douglas Rosser III
Gender: Male
Birthday: 02 November 1983
Born In: Union, New Jersey, United States
Sun Sign: Scorpio
Age: 38
Height: 6′1″
Best known for his successful stint with the WWE, wrestler Darren Young was once part of The Prime Time Players with Titus O'Neil, with whom he won the WWE Tag Team Championship. He publicly came out as gay in 2013 while still signed to WWE.
2. Pat Patterson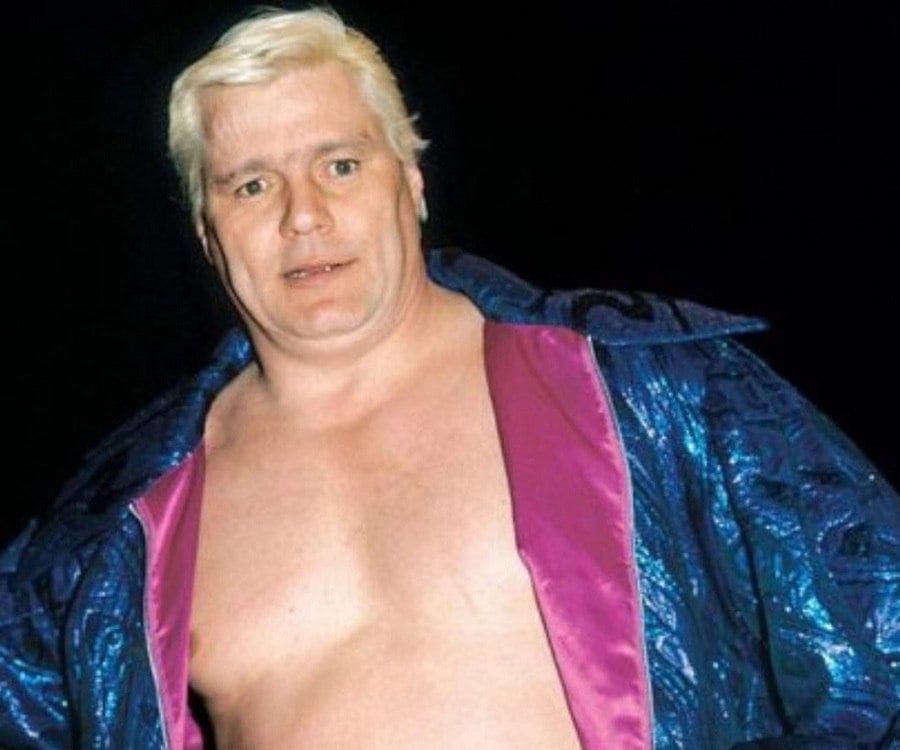 Also Known As: Pierre Clermont
Gender: Male
Birthday: 19 January 1941
Born In: Ville-Marie, Canada
Sun Sign: Capricorn
Age: 81
Height: 6′1″
Veteran wrestler Pat Patterson was the inaugural WWE Intercontinental Champion. He is credited for being "one of the chief architects of the WWE." But what makes him even more special is that he came out openly as gay in the 1970s when homosexuality was considered a "taboo." He was in a long-term relationship Louie Dondero.
3. Piper Niven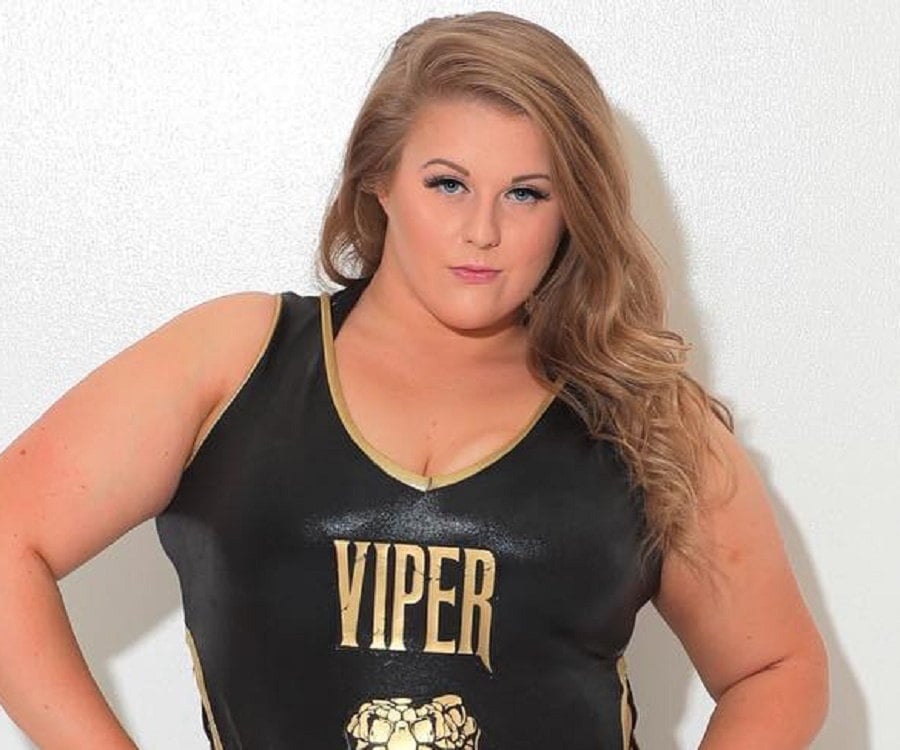 Also Known As: Kimberly Benson, Viper
Gender: Female
Birthday: 13 May 1991
Born In: Ayrshire, Scotland
Sun Sign: Taurus
Age: 30
Height: 5′8″
Scottish professional wrestler Piper Niven came out as bisexual on the Celebrate Bisexuality Day on 23 September 2019. Successful in her chosen profession, she has won the Insane Championship Wrestling's ICW Women's Championship and the WOS Women's Championship twice each.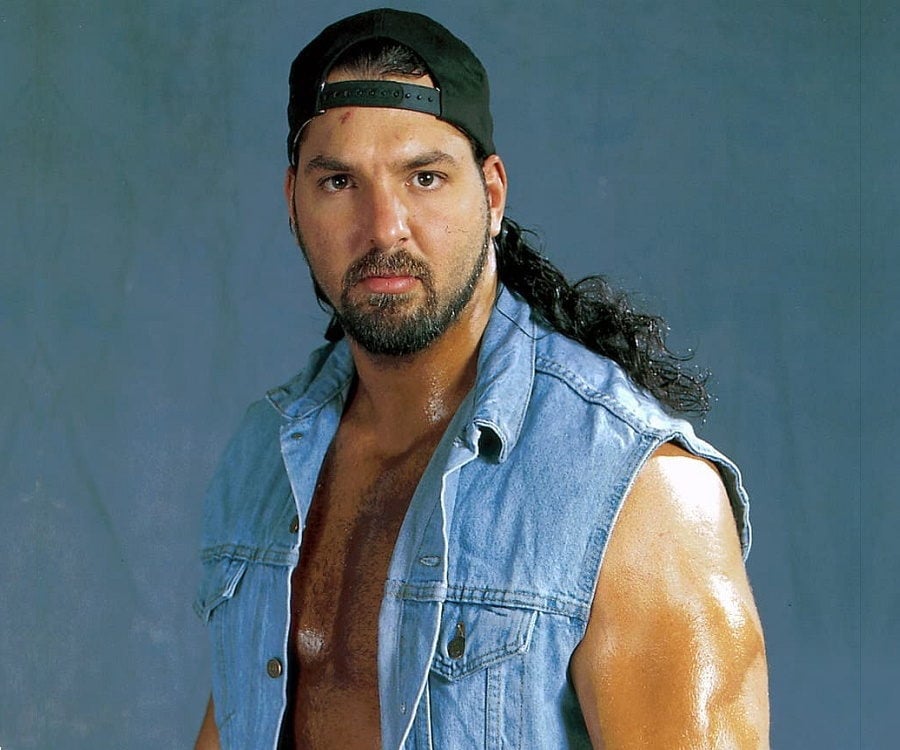 Also Known As: Christopher Morgan Klucsarits
Gender: Male
Birthday: 04 January 1970
Born In: Sunnyside, New York, United States
Sun Sign: Capricorn
Died On: 02 April 2010
Height: 6′4″
Beginning his career in World Championship Wrestling (WCW) as a jobber, Chris Kanyon eventually went on to establish himself as a wrestler with WWE. He was a closeted gay man and suffered from bipolar disorder. He died of suicide at the young age of 40.
5. Sonya Deville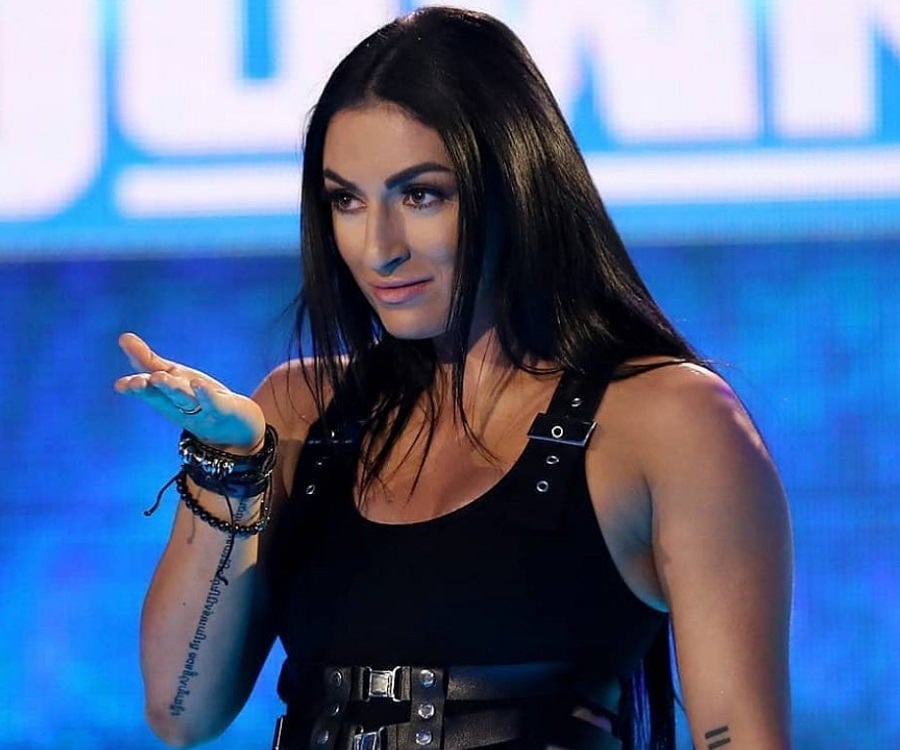 Also Known As: Daria Rae Berenato
Gender: Female
Birthday: 24 September 1993
Born In: Shamong, New Jersey, United States
Sun Sign: Libra
Age: 28
Height: 5′7″
Professional wrestler and mixed martial artist Sonya Deville has the distinction of being the first openly gay female wrestler in WWE. Interested in combat sports from a young age, she began training and competing in mixed martial arts when she was a teenager and signed a contract with WWE in 2015.